If you plan to buy a binocular you may be asking this question like many others.
This is true because like any other purchase when choosing a binocular you want to make the right choice.
You want to choose the best binocular for your needs without spending too much or wasting your money.
If you are asking this question: How Much Should I Spend on Binoculars? My answer would be: It really depends on the purpose of your purchase.
Let's do some research and find out how much you need to spend to buy a binocular.
As I said, how much you should spend on a binocular really depends on many aspects of your purchase.
Because the market of optical instruments is full of different types of binoculars. You can buy one for $20, $50 or even for $2.000.
It depends on how much you are willing to spend and the purpose why you want to buy an optical instrument.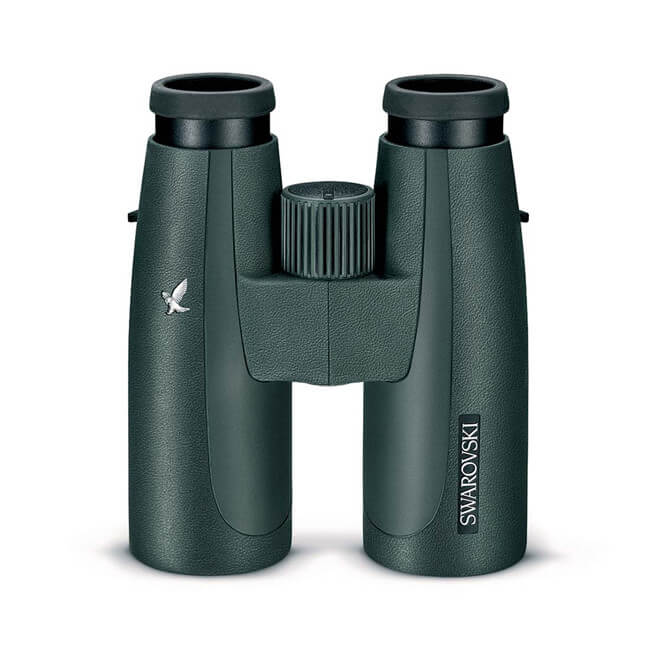 High class binoculars $1000 – $2.500
The first group of people are those that can afford to buy any optical instrument they want because money is not an issue for them.
They always buy only brand products and binocular is not an exception. They can afford to buy expensive brands, such as Swarovski, Meopta, Zeiss, Leica.
They have different price tags. You can buy Swarovski for $2.200 or Leica or Zeiss for $1.000 or Meopta for $1.400.
Of course, these brands are expensive for a reason.
They are made of high quality materials, have high quality optics, wide field of view, are easy to use or have some advanced features.
They provide lifetime guarantee for their products. At the end of the day, it's simply brand.
To understand the difference it would be enough to hold Swarovski for $2.200 in your hands and binocular for $100 and compare them.
You will immediately feel the difference in materials they are made of, accessories and the image quality produced by binoculars.
There is a difference: sometimes huge and sometimes significant and sometimes small.
For example, expensive binoculars very often have not only BAK-4 prism but also ED glass and advanced lens coating.
As a result you get super crystal clear, sharp and bright image you can't find in binoculars for $100.
That's why when you choose brands, such as ones mentioned above you must understand that they are not just brands.
They are good brands that produce the best optical instruments on the market that meet your most demanding needs.
It's you who will decide to pay or not that much money for brand binoculars of buy cheap optical instruments.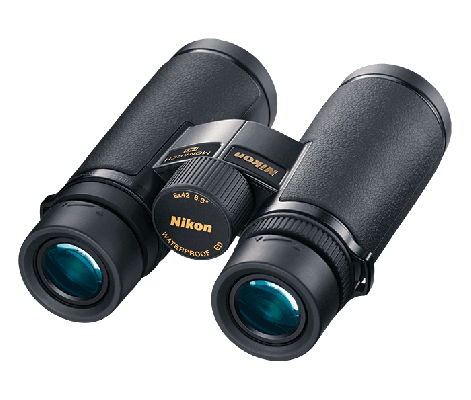 Medium class binoculars between $100- $700
Second group of binoculars are medium class optical instruments. They will cost you something around $100 – $700.
It can be brands like Vortex, Bresser, Carson, Leupold, Nikon, Pentax, Steiner, Wingspan, Vanguard.
These brands are very well known brands and produce optical instruments of high quality.
All of them have BAK-4 prism, fully multi coated optics and some of them even have ED glass optics which means no chromatic aberration.
There is very little difference between medium class and high class binoculars in terms of image quality.
The only difference may be in terms of accessories and quality of the materials they are made of.
If you don't belong to the first group of people looking for expensive high class brand binoculars, these medium class is an excellent option that will satisfy demands of most people.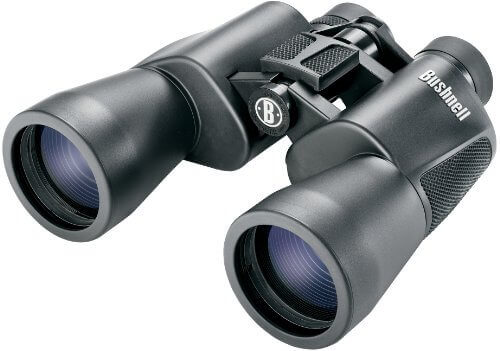 Cheap class binoculars under $100
Third group of binoculars are cheap class binoculars that will cost you under $100.
Cheap binoculars doesn't necessarily mean they are bad and are not worth your attention.
They are still not bad at all and deliver clear and bright image and are made of quality materials.
But of course, they can't be compared to high class or medium class binoculars. Some of them have BAK-4 prism, some have BK-7 prism.
I always recommend to choose those that have BAK-4 prism because image in such binoculars is crystal clear and bright compared to BK-7 prism.
But if you are on a very tight budget you still can buy BK-7 prism binoculars.
On this budget binoculars page you can find the right pair of binoculars for yourself.
Final word on how much you should spend on binoculars
I think from this short post it's clear for you that how much you should spend on binoculars depends on your specific needs and budget.
If you love optics and want to get an optical instrument that will serve for years to come I recommend to choose either from high class or medium class.
Such binoculars have a good product guarantee and you will simply enjoy when using them.
Such binoculars will never disappoint you whether you buy it for hiking, traveling, hunting, astronomical observation or any other purpose.
This includes many aspects, such as quality of materials, quality of optics, quality of image, durability and more.
When it comes to cheap binoculars it's hard to give any guarantee which is totally understandable.
The quality is still acceptable provided you buy from well known Chinese manufacturer of optics.
If you buy from totally unknown manufacturer, brand it's hard to give any guarantee.
The optics quality can be bad, binocular magnification can be different from what is claimed by the manufacturer.
That's why if you are not a tight budget it's always better to buy extra $50 and buy brand optical instrument.
About the Author: Adam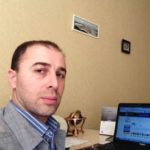 We review and recommend quality binoculars so you don't waste your money on useless ones.