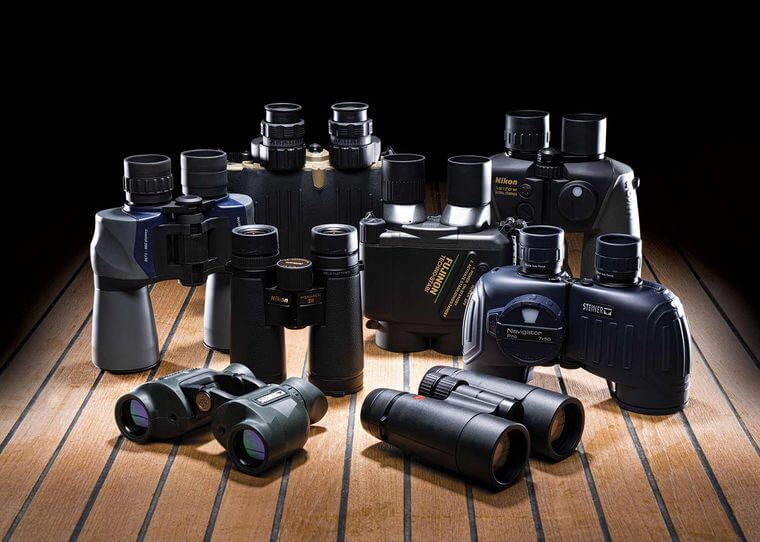 Anyone wanting to get a good set of binoculars may be asking this question. And it's really important to understand the basics of optics and how different optical instruments perform.
If you understand this subject properly you can answer the question and decide which binoculars to choose.
If you ask me: are expensive binoculars worth the money my answer would be YES.
They are worth the money and in this article I'm going to explain in details and after reading it you will decide if you want an expensive set of binoculars or a cheap one.
Advantages of Expensive Binoculars
Exceptional image quality
Very easy to use
No eye fatigue
Always waterproof/Fog proof
Magnification power is 100% true
All specifications are 100% true
Safe for your eyesight
Exceptional Image Quality
First, let us discuss why expensive binoculars are worth the money you invest in your purchase.
First and the most important thing is that your binoculars will have an exceptional image quality. It will be bright, colorful and crystal clear. Is it important for you?
Of course, it is. Because the main idea of buying binoculars is to look through optical instrument and view objects at greater details.
If you can get clear and bright image it means your set of binoculars serves your purpose.
The image quality in expensive binoculars is always very different from cheap binoculars.
Because they pass through multiple levels of lens coatings, such as multilayer coating, dielectric coating, anti-reflection coating for maximum light transmission which ensures bright and crystal clear image.
That's why if image quality is your main priority then expensive binoculars is the only optical device you should buy.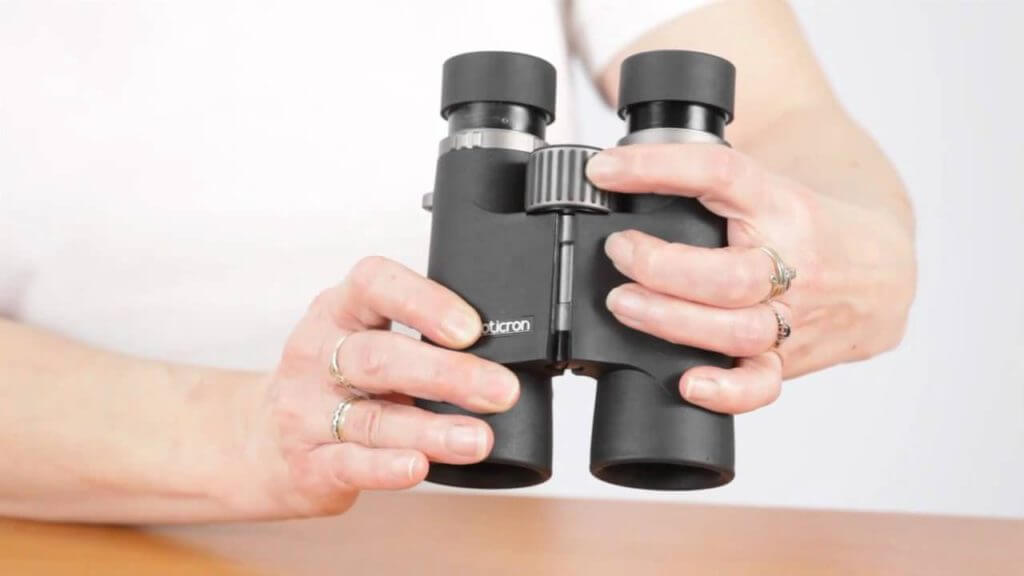 Ease of Use
Expensive binoculars are also very different when it comes to ease of use.
This includes several aspects, such as central focus mechanism, diopter on the right barrel of the binocular, quality of the materials and design.
All these aspects significantly affect your experience as a user of optics. For example, in cheap binoculars central focus mechanism or diopter may be not smooth when using them.
Though expensive and cheap binoculars may look same, in practice they are very different.
In expensive binoculars these mechanisms are made of high quality materials and work very smooth.
In cheap binoculars most of the time these components are made of low quality materials which means it affects your overall experience.
This is important because when you hold binoculars and adjust the focus every aspect does matter to avoid hand shaking. This is achieved very well in expensive binoculars.
Also, binoculars eye cups is an important part of any optical instrument. If they designed well you will enjoy when using binoculars.
This is the case with almost all expensive optical devices: super high class and high-end binoculars.
In cheap binoculars eye cups may be not designed well and as result it will impact your overall experience when looking through binoculars.
Mechanism parts, such as diopter or focus wheel very often down't work smooth as well as the barrels.
No eye Fatigue
Cheap binoculars also can cause eye fatigue because of low quality materials used in budget binoculars.
Prism quality, lens, lens coating, collimation, all of this does matter a lot when it comes to overall experience and avoiding things like eye fatigue.
With expensive binoculars tested on multiple levels during production process you get zero eye fatigue.
In cheap binoculars most of this is not completed properly and as a result you can't use binoculars for long viewing sessions.
It can cause even a head ache can also harm eye eyesight.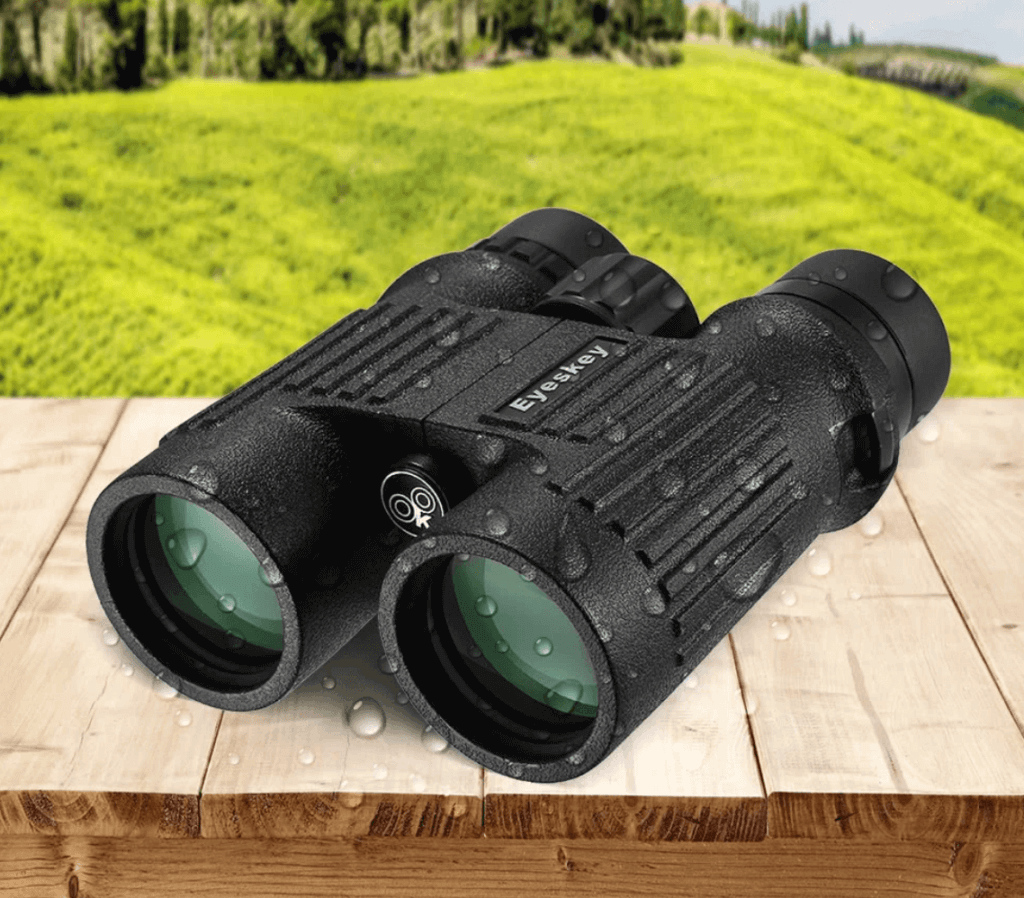 Always Waterproof/Fog-proof
Expensive binoculars are always waterproof and fog proof. Is it important for you as a user of optical instrument?
Yes, if you plan to use binoculars for hunting, fishing, safaris, hiking, this feature may be very important to avoid lens fogging.
Because in case of lens fogging your binoculars may become completely unusable.
When you buy expensive binoculars you can 100% sure that your binoculars is safe from such issues.
If you choose cheap set of binoculars there is no guarantee that it's protected from issues mentioned above.
Often times manufacturers of cheap binoculars claim their optical instruments to be 100% waterproof and fog proof but in practice they are not.
Magnification Power is 100% True
Specifications of expensive binoculars are always 100%. If magnification power is 10x or 20x according to the manufacture's description it means it is exactly as described.
When it comes to cheap binoculars often times numbers are fake.
For example, it shows magnification power 15x but when you compare to expensive optical instrument with the same magnification power you see a huge difference.
All Specifications are 100% True
When you choose expensive binoculars you can be 100% sure that your optical instrument has been tested and proved to work exactly as described by the manufacturer.
Because expensive binoculars manufactured by brand companies like Leupold, Vortex, Bresser, Nikon, Minox, Swarovski, Pentax and the like have been made of high quality materials and components according to highest quality standards.
Safe for Your Eyesight
If you plan to use binoculars often especially for hunting, stargazing or bird watching then don't buy cheap binoculars.
There is no guarantee that unknown manufacturers follow all the required steps to manufacture high quality optical instruments.
Considering the cheap price of their products I doubt they follow all those steps. If you care about your eyes don't buy cheap optical devices from unknown manufacturers.

Accessories
Accessories for expensive binoculars are also very different from cheap optical devices.
Cheap binoculars have generic product description on the box without any specific details.
Cheap binoculars come without lens covers to protect lenses from dust or any sort of damage or lens covers may not fit properly which makes them unusable.
Cheap binoculars very often come without a case or one that doesn't fit well the binocular's size.
Advanced Features
Expensive binoculars very often have some advanced features, such as lockable diopter and central focus wheel.
This has some advantages like being able to fix the vision using diopter and focus wheel once it's adjusted to your eyes.
After that you don't need to adjust the binoculars. Just take it and start watching.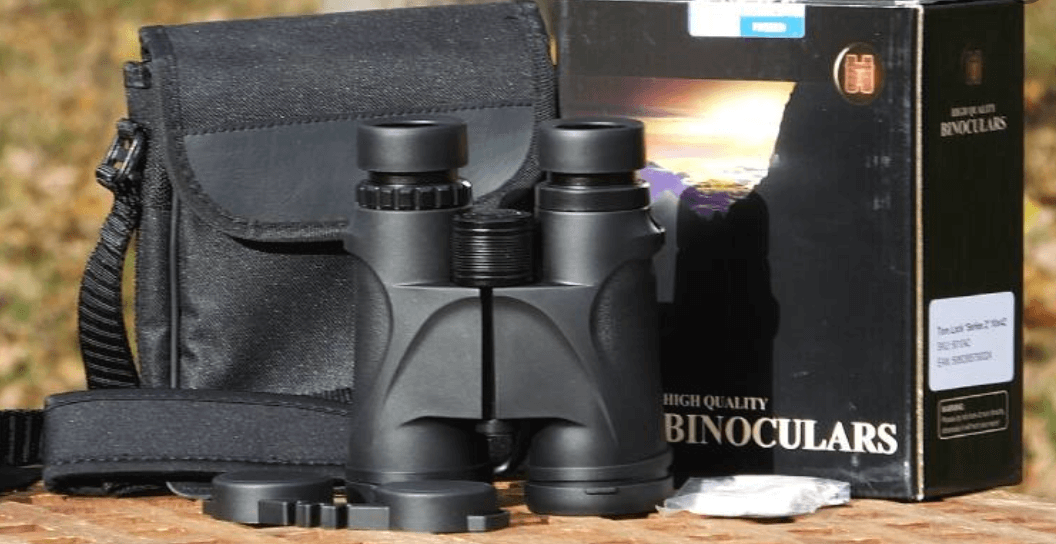 Disadvantages of Cheap Binoculars
Eye fatigue due to lower quality components
Double vision due to collimation issue
Bulky
Not waterproof/Fog proof
Dark image
Magnification power is different from that claimed by the manufacturer
May be not safe for your eyes
When you buy cheap binoculars you must remember that those unknown manufacturers use cheap materials and components from unknown manufacturers.
As a result you get a product of a very decent quality in all respects. If you have a good budget and want to own a binocular of exceptional quality then prepare to spend at least $250.
If you can't spend this amount then prepare to spend at least $150. Anything cheaper than that is not so good in terms of quality of optics and overall quality of binoculars.
As opposed to advantages of expensive binoculars let's briefly summarize info regarding cheap binoculars.
Cheap binoculars can cause eye fatigue because of low quality optics and prism used in the optical instrument.
Collimation can cause double vision when looking through binoculars if binocular barrels are not aligned properly.
This is often the case with cheap binoculars.
Cheap binoculars can be bulky because of the materials and components. This can cause additional hand shake and leads to unstable image.
For example, binoculars made of polycarbonate or magnesium are the lightest binoculars that give the best image stability.
Cheap binoculars are made often times of plastic in combination with metal which makes them bulky.
Cheap binoculars produce dark image which is significantly different from high-end binoculars.

The reason is due to using cheap optical components, such as cheap prism, lens or improper lens coating. Expensive binoculars always outperform cheap optical instruments for a number of reasons.
Finally, cheap binoculars may be not safe for your eyes due to reasons mentioned above, such as improper collimation, cheap prism, cheap lens quality.
Cheap binoculars go through automation process during production and as a result you get binoculars with a very decent quality.
Expensive binoculars go through multiple levels of production including automation and hand-made process. That's why their optics quality is exceptional.

Ratings of Brand Binoculars
Below I divide binoculars into different groups so you know which one to choose depending on your budget.
Super High Class Binoculars: ( Very expensive and with a stunning image quality)
High-End Binoculars: ( Reasonably expensive and with an excellent image quality)
Medium Class Binoculars: ( Affordable and with a good image quality)
Are Expensive Binoculars Worth the Money?
The best option would be testing different binoculars from different brands to make a final decision.
Once you hold both expensive and cheap binoculars in your hands and use it at least 5-10 minutes you will feel the difference immediately.
From my experience I can tell you that if you own an expensive super high class or just high-end binoculars and use it once you will want to use it once again and again.
Looking through such binoculars gives you an amazing feeling. Because you will enjoy holding such binoculars in your hands, an overall feeling of holding an optical device made of high quality materials, an exceptional image quality: all of this will make you want to go back to your amazing optical instrument again and again.
Cheap binoculars will never give you such a feeling. After using it 2,3 times you will most likely forget about it.
Especially if you plan to buy binoculars for hunting, stargazing or bird watching I highly recommend to save some money and wait until you can afford to pay for an expensive set of binoculars that will serve you for years to come. You will never be disappointed.
Expensive binoculars are always different from other standard binoculars thanks to innovative technologies and advanced features.
Expensive binoculars produce edge-to-edge crystal clear image and lighter than standard binoculars.
All expensive binoculars go through multi-level quality control, lenses go through multiple steps of polishing and coatings to ensure maximum image clarity.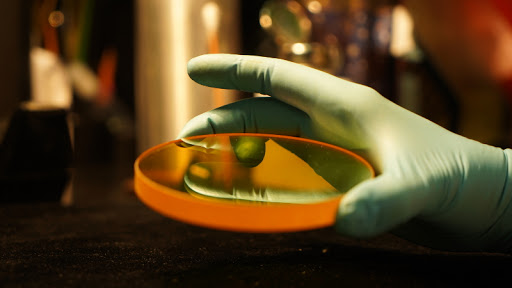 Also, remember that no one is guaranteed from accident dropping of their binoculars which can bring to a serious damage of your optical instrument (prism, lens or any other component).
If it is a cheap optical device there is a high chance it will become unusable if you some day drop it.
Because cheap binoculars are made of cheap plastic which can break very easily. Expensive binoculars are well protected due to a shock proof feature.
When you pay for a high-end binoculars you can be sure it will save you for years to come.
Are Cheap Binoculars Worth the Money?
If you see two different binoculars that look same but with a huge difference in price, remember that it is for a number of reasons.
Expensive binoculars outperform cheap ones in all respects. If you want an exceptional quality choose optical instrument for around at least $250 or higher price.
If you want binoculars of decent quality choose one for around $150. If you are on a very tight budget then choose something around $100.
Anything less than $50 is a cheap class optical instrument. If it comes from a brand manufacturer such as Bushnell, Barska, Celestron, it still has an acceptable quality.
If it comes from unknown manufacturer, I would avoid it.
Always choose optical device from a well-known manufacturer that has a good reputation and follows quality standards in the field of optics manufacturing.
About the Author: Adam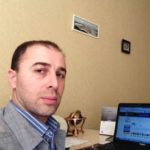 We review and recommend quality binoculars so you don't waste your money on useless ones.