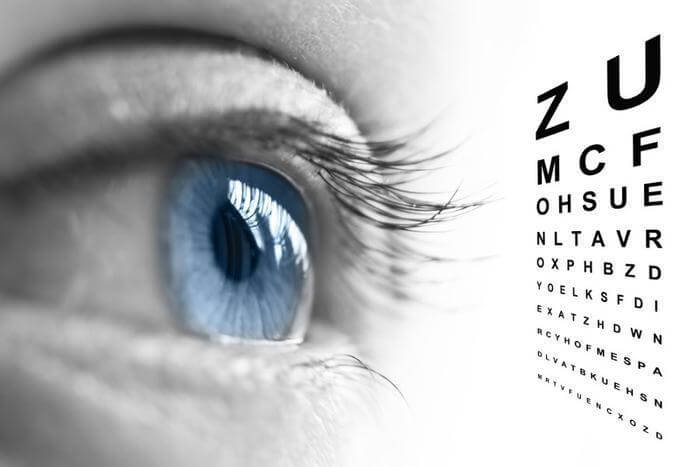 I think this post may be interesting to those planning to buy a new set of binoculars or even to existing users of optics.
And it's really important because sometimes it can be critical for your eyes. Some people complain of their binoculars causing them a headache or eye strain.
So, we need to get into this subject to better understand how binoculars can affect our eyes.
Generally speaking, binoculars are not bad for your eyes. But there are some rules you need to follow to avoid some issues that may happen sometimes.
In fact, binoculars is a pair of two barrels or monoculars or telescopes.
Each monocular/telescope has objective lens and exit pupil that forms an image and sends to your eye.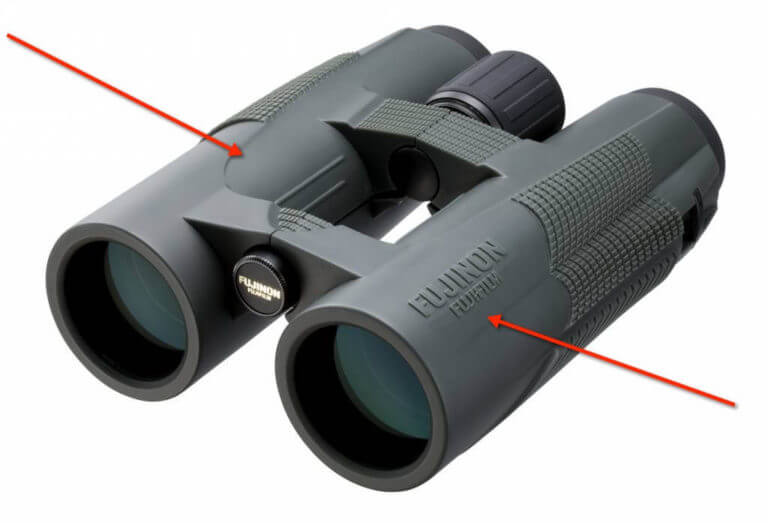 Thanks to both monoculars being properly built, aligned and collimated you see one whole image that your eyes enjoy without eye fatigue or strain.
So, binoculars, i.e. both barrels have to be parallel to each other and well aligned. Only in this case you can feel the fool power of your binoculars and enjoy the optics.
When binoculars are bad for your eyes?
If you drop your binoculars and it was not shockproof, your binoculars can get out of alignment and you will see double image when looking through binoculars.
Especially it often happens to porro prism binoculars.
The objective lens in case of drop or knock can get out of alignment.
Most of the time the objective lens in porro prism binoculars (the front part of the barrel) can be easily unscrewed and then accurately fixed again.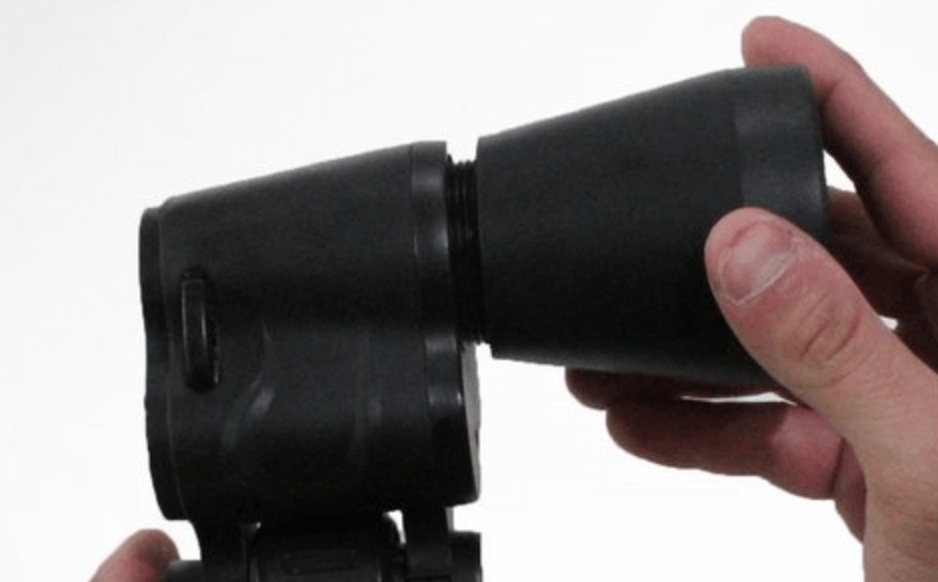 This can resolve the issue of double image. I did it many times and it worked perfect.
If you have roof binoculars this can't be done unfortunately. You will have to send your binoculars to the manufacturer if it is under warranty for fixing your optical instrument.
It can be done for free sometimes. It depends on the terms of warranty for your optical instrument.
Try to be very careful with your binoculars and avoid dropping or knocking it. In case of doubled image you won't be able to use your binoculars.
But you still can use it as a monocular.
Remember, when looking through binoculars if you have a feeling of being "cross eyed" it is a clear sign of a misaligned binocular. Send it back to the manufacturer.
How to avoid harming your eyes?
There are many ways you can avoid harming your eyes that I'm going to cover in this article. It includes two aspects:
If you don't do so your optical device can harm your eyes.
If you have binoculars or plan to get one you must know that it's not allowed to look at the sun through binoculars because it can harm your eyes.
For this you can buy special filters for objective lens known as solar filters. They are available on Amazon and cost around $30.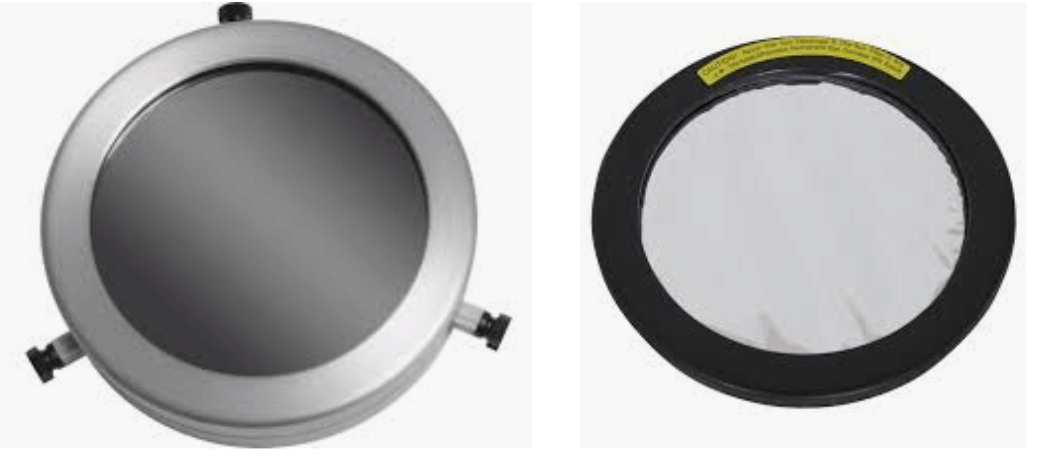 Use your binoculars carefully and try to avoid dropping or knocking it.
The effect of binoculars on human's eyesight can be serious if you don't know or follow simple rules.
If you have astigmatism, you need to buy a binocular with eye relief at least 15mm. I have done an in-depth research of binoculars for eyeglass wearers.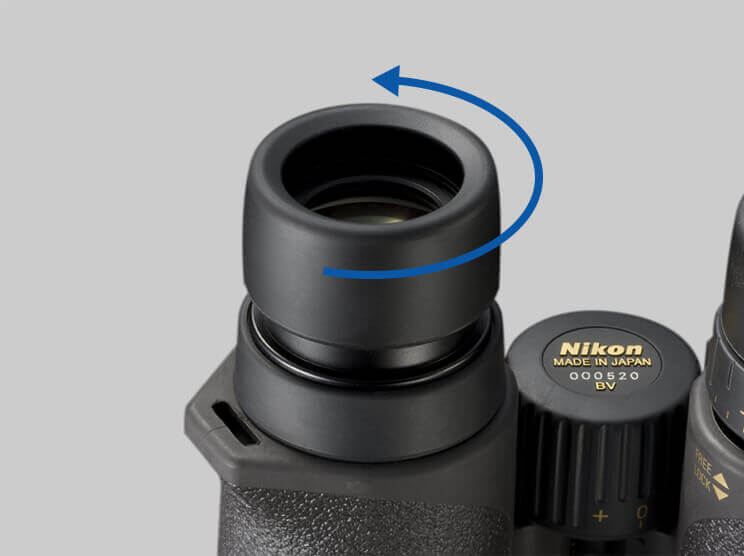 I highly recommend to read it before choosing an optical device.
Make sure to twist up the eye cups of your binoculars so you can see the image without black spots and avoid eye strain.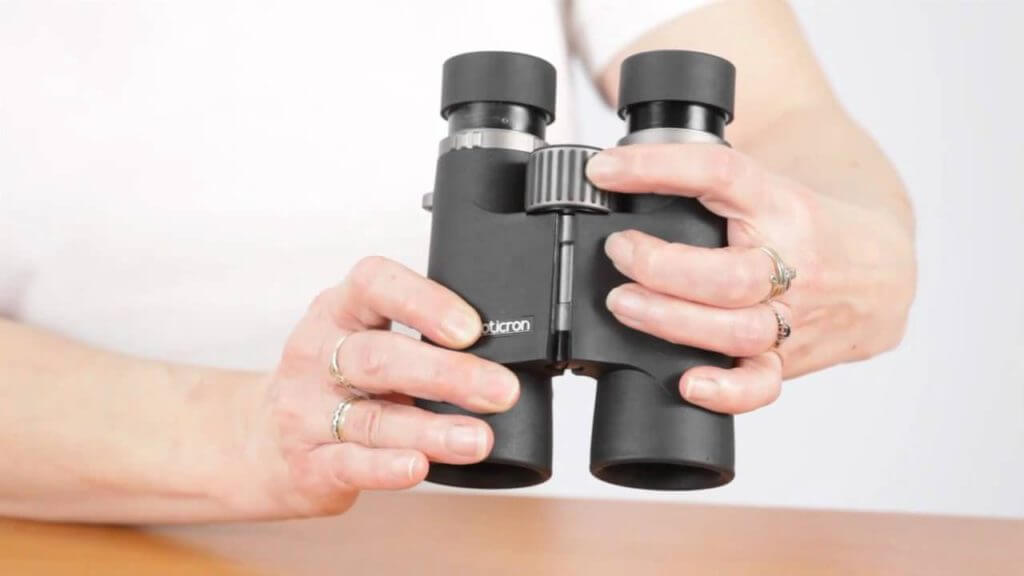 Make sure to adjust the vision by turning the central focus wheel until you see crystal clear image. It's used for adjusting the image for your left eye.
Make sure to turn the diopter on the right barrel to adjust the vision for your right eye until you see crystal clear image.
Cheap vs brand binoculars is another aspect to take into account when choosing the right set of binoculars.
When you choose brand binoculars, such as Nikon, Vortex, Levenhuk, Pentax, Bresser, Carson, Leupold (full list is here) rest assured that your binocular will be properly built, collimated and aligned. You will crystal clear image without any harm for your eyes.
You will have to pay around $100-$150 or maybe more but you will get an excellent set of binoculars that will satisfy your need and in short, you will be happy with your purchase. You will enjoy your optics for years to come.
If you choose cheap binoculars from unknown Chinese manufacturer there is no guarantee that it will be properly built.
Once you hold cheap binocular for $30 and brand binocular between $100-$150 or $200 you will immediately feel the difference: the material it is made of, quality of optics, overall quality.
If you want to make sure your eyes are safe from any form of harm to your eyes make sure you choose brand binoculars.
About the Author: Adam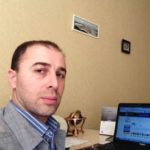 We review and recommend quality binoculars so you don't waste your money on useless ones.