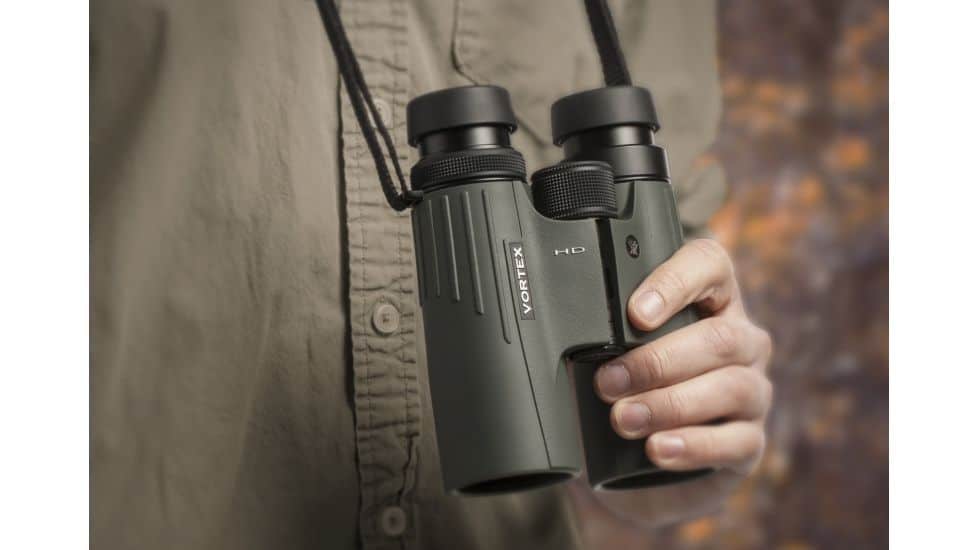 There are different brands of binoculars. Some are very popular and some are not.
Some brands are very expensive while others are pretty affordable. The quality of optics is different too.
Generally speaking, brand binoculars always outperform non brand optical instruments and they are safe.
But what are the best binocular brands? What factors determine brand quality? Which brand should you choose?
Let's dive into this topic and decide which brand to choose.
How to Choose the Right Brand?
It's really hard to answer which brand is the best one. It depends on many factors, such as quality, affordability and purpose of use.
I'm going to look at this from these three angles. Not all brands are same.
Even one brand varies a lot because one brand can produce binoculars of different quality.
Based on my experience and knowledge I think I can help you choose the right brand that both will fit your budget and satisfy your needs.
Binocular Brands and Three Factors
As I said, all brands are different. Some are very expensive binoculars and designed mainly for professionals. Other brands for ordinary people.
They are affordable and everyone can choose an optical device depending on their purposes and requirements.
All binocular brands can be classified according to the following aspects:
– Quality
– Affordability
– Purpose of Use
I will try to explain what each aspect means so you can choose exactly the brand that will satisfy all your needs.
Quality
Quality of an optical instrument is pretty critical aspect and can't be ignored.
When you plan to buy a binocular you need to do some research to understand what kind of an optical instrument you want to choose out of those available on the market.
If optics quality is your main goal then you should give priority to expensive brands.
Because it is no secret that most of the time prices speaks for itself. Cheap optical instrument can never outperform expensive one.
But expensive brands are not same. Some brands are extremely expensive while other brands are affordable.
Here is the list of brands classified according to quality:
Premium Class
Premium class is a group of optical instruments that are moderately or extremely expensive.
These brands are very well known but not so popular because most people can't afford it.
Optics quality is very high and these binoculars are mainly designed for professionals, such as hunters, travelers, bird watchers or any other people who love optics and understand the true quality of high quality optics delivered by brands like Swarovski, Meopta and the like.
There are no cheap binoculars in this category. The cheapest optical instruments starts from $200.
If you can afford it, you will not be disappointed. Image produced by such binoculars is the highest quality possible.
You will be amazed when you look through such binoculars. Also, such binoculars have some advanced features that other binoculars don't have.
For instance, such binoculars have magnesium body which makes binoculars super lightweight.
This inevitably impacts image stability and overall quality. Such binoculars are almost always waterproof, fog proof, shockproof, have dielectric lens coating and ED glass.
All parts of binoculars work vert smooth like diopter, central focus wheel.
In short, such binoculars are worth the price IF you can afford it.
Example of premium quality brands:
Swarovski
Meopta
Zeiss
Leica
Maven
High Class
High class binoculars is a group of optical instruments designed bot for professionals and ordinary users.
Models are different, high, medium and cheap class. Models that are very expensive have exceptional optics quality.
They are mainly designed for professionals. Cheaper models are for anyone wanting to get high quality optical instrument.
They may be inferior to premium class binoculars in some features but still deliver high quality.
Example of high quality brands:
Vortex
Pentax
Steiner
Bresser
Leupold
Nikon
Medium Class
Medium class binoculars is a group of optical instruments designed for all groups of people interested in high quality optical instruments.
The optics quality is still very high it is classified as a medium class.
They may be not the best binoculars in the world but deliver high quality and satisfy the needs of most people interested in the optics.
Example of medium quality brands:
Carson
Wingspan
Celestron
Barska 
Bushnell 
Levenhuk 
Vanguard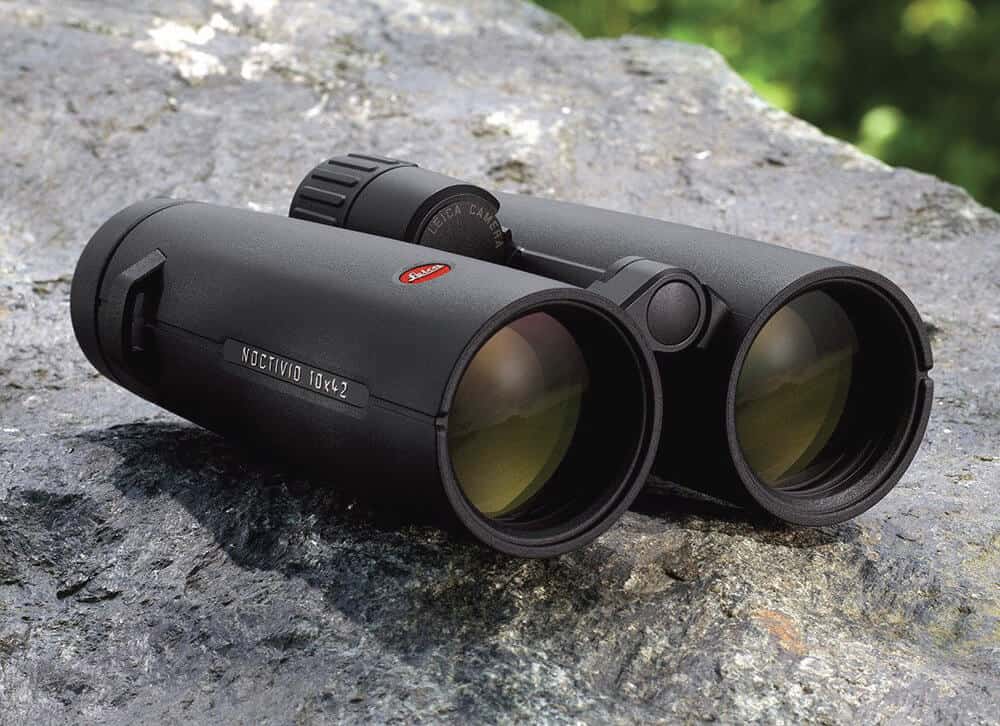 Affordability
When you plan to buy binoculars, price becomes one of the most critical aspects of your purchase.
Below you can see the list of brands classified by prices and class. If you can afford it, I definitely recommend premium class binoculars.
In this category you will not find cheap optics.
All of them are expensive and the cheapest one starts from $200. The more expensive optical instrument the more advanced features it has.
The other two categories are High and Medium class brands. In these categories binoculars are totally different.
The higher the price the higher is the quality of an optical instrument.
But generally speaking, if you want a binocular with high quality optics then choose one that starts at least from $200 price tag.
Any optical instrument from $150 and above is still high quality binocular.
Anything less cheaper than $100 is a cheap class optical instrument that delivers good quality but far from exceptional quality.
Premium Class
Swarovski – $820-$3,400
Meopta – $380 -$1,500
Zeiss – $350 – $3,400
Leica – $450 – $3,000
Maven – $200 – $1,550
High Class
Vortex – $130 – $1,600
Pentax – $100 – $1,600
Steiner – $124 – $1,400
Bresser – $59 – $1,350
Leupold – $95 – $1,400
Nikon – $70 – $2,140
Medium Class
Carson – $105 – $435
Wingspan – $70 – $220
Celestron – $34 – $815
Barska – $69 – $440
Bushnell – $15 – $800
Levenhuk – $60 – $125
Vanguard – $60 – $300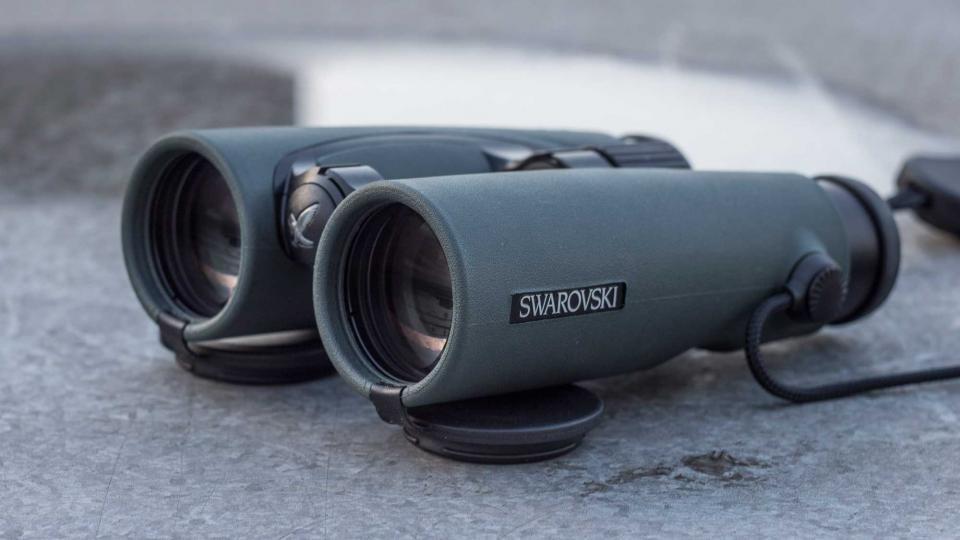 Purpose of Use
Finally, when you plan to buy binoculars you need to decide what is the purpose of buying a binocular?
Because optics quality hugely depends on its price and your budget.
If you buy binoculars for professional activities like hunting, bird watching, nature observations or astronomical purposes, you probably need to choose premium or high class optics with dielectric coating and ED or HD glass.
Such binoculars are not super expensive.
You can buy one for around $150. If you plan to buy binoculars for general use, I believe you can buy an optical instrument for around $120.
Such binoculars still deliver good image quality and can satisfy the needs of an ordinary people.
I tried to describe the best binocular brands available on the market. If you ask me, what are the best brands, my answer would be as follows:
Premium class binoculars listed above are the best brands. All other brands, high and medium class are not same.
They offer high class, medium class and cheap class optical instruments.
As I said, anything that starts from $150 and above is a high class and can be classified as the best value for your money.
About the Author: Adam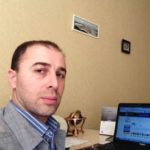 We review and recommend quality binoculars so you don't waste your money on useless ones.