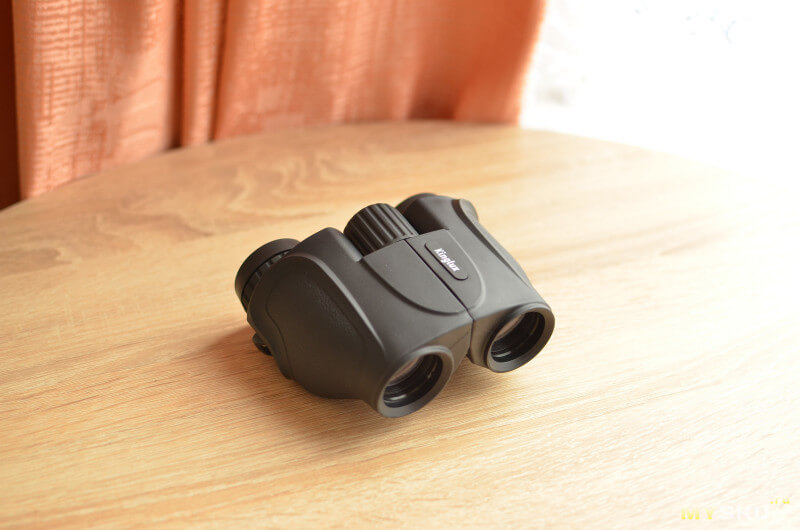 That is a good question and in this short article I will try share my experience with optical instruments and help you understand binoculars better so you can make the right choice.
At first it may seem very easy to choose binoculars.
Just pick any of them provided it's not around $10 and you will be ok.
But in fact, when you start reading blogs and watching videos you start to realize that some research is definitely required before you take money out of your pocket.
Brand or cheap binoculars?
First of all, if you want to know if your chosen binocular is good or not the first thing you have to pay attention to is the price.
Of course, expensive binoculars are most of the time of good quality because they are brand products.
Any optical instrument produced by brand company is made of quality material and has supreme quality optics.
This is very normal and accepted fact and it's easy to understand it. Brand companies never produce junk binoculars because they have reputation.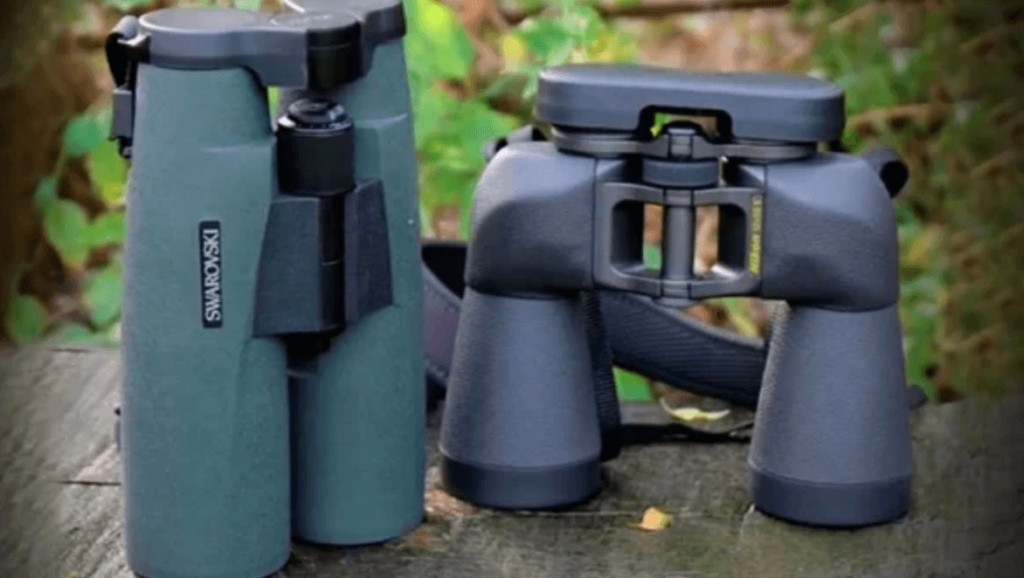 If you want to make sure your chosen binocular is good start first with brand products.
By this I don't want to say non brand cheap binoculars are all junk. Many of them are. Either prism quality is not good.
The manufacturer claims it's BAK-4 but in fact, it is not.
Manufacturer claims the binocular is fully multi coated but in fact, it os not.
Manufacturer claims the binocular has magnification power 20x but in fact it's only 10x.
Brand companies like the ones in this list never do so.
In this article about brand vs non brand binoculars you can learn some tips how to choose a good pair of binocular.
Prism quality
Second thing to keep in mind is paying attention to prism type. There are mainly two types of prism, BAK-4 and BK-7.
Binoculars with BAK-4 prism produce high quality image and is highly recommended for anyone looking for a good set of binoculars.
There are also some binoculars with ED Glass or HD Glass. They are not different from BAK-4 binoculars.
It's the same quality but the only difference is that thanks toy using ED Glass or HD Glass technology the binoculars produce a little better image.
It's a little brighter, sharper with almost zero of chromatic aberration. Standard binoculars with BAK-4 prism are cheaper than ED Glass binoculars.
Make it your primary focus. If you can afford then choose ED glass binoculars.
BK-7 prism binoculars produce image inferior to BAK-4 quality and are not recommended often times.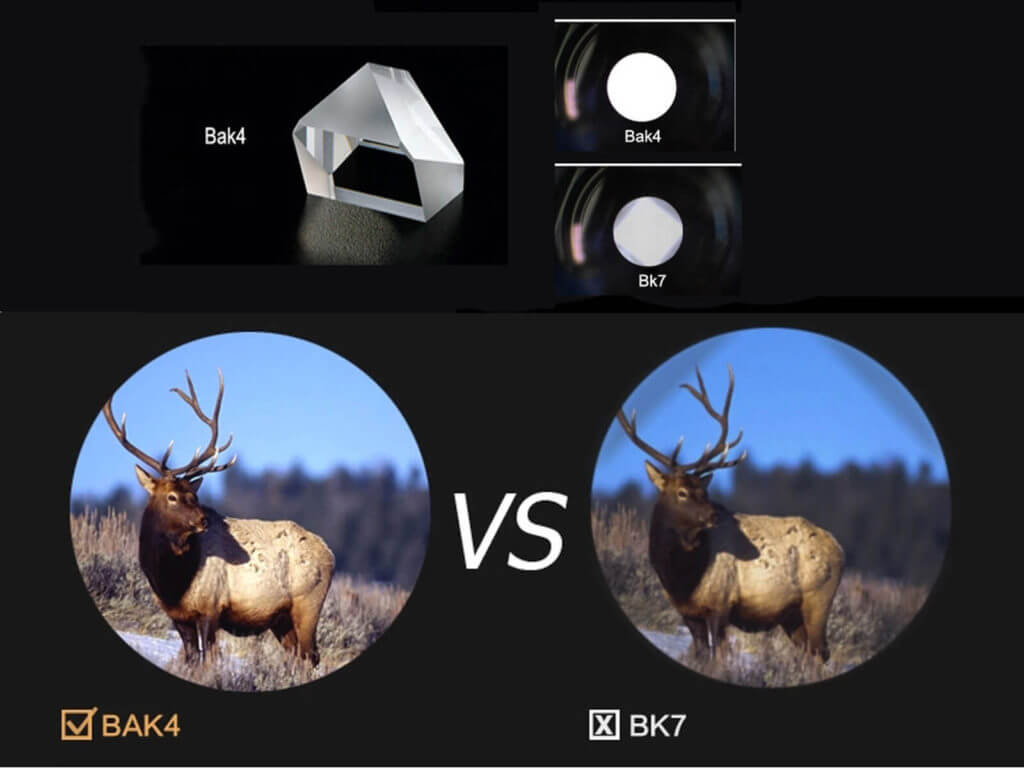 But sometimes you can choose such optical instrument and I will explain when further in my article.
Binoculars with BK-7 prism are recommended for two group of people:
Those who are on a tight budget
Those looking for a compact binoculars
If you are on a tight budget then choose BK-7 because such binoculars are cheap. They still produce acceptable image and can be used everywhere.
But the image quality is inferior to BAK-4 quality. I wouldn't buy BK-7, but for someone it may be the only solution because it is cheap.
If you are looking for a compact binocular to be used in a theatre or a concert hall then you don't need super powerful binoculars.
You can easily get super compact binoculars for such purposes but most of the time they have BK-7 prism.
In such places you need heavy binoculars that produce high quality image. You need lightweight and compact binoculars.
Standard vs zoom binoculars
Never buy zoom binoculars if you want to be 100% sure that your chosen product is good.
Because due to imperfect technology used in zoom binoculars, they can't produce quality image. I personally never recommend them.
The market is full of zoom binoculars, fake and genuine optical instruments. Fake ones must be avoided.

When it comes to genuine zoom binoculars produced by brand companies, there are few of them on the market.
Because majority of brand companies don't produce such optical instruments. Generally speaking I don't recommend them.
If though you want to buy one then read my article and make sure to pick genuine zoom binocular.
Lens coating
Lens coating is another important aspect to make sure binocular is good. There are different types of coating used in binoculars:
Dielectric coating
Silver coating
Fully coated
Multi-coated Fully multi-coated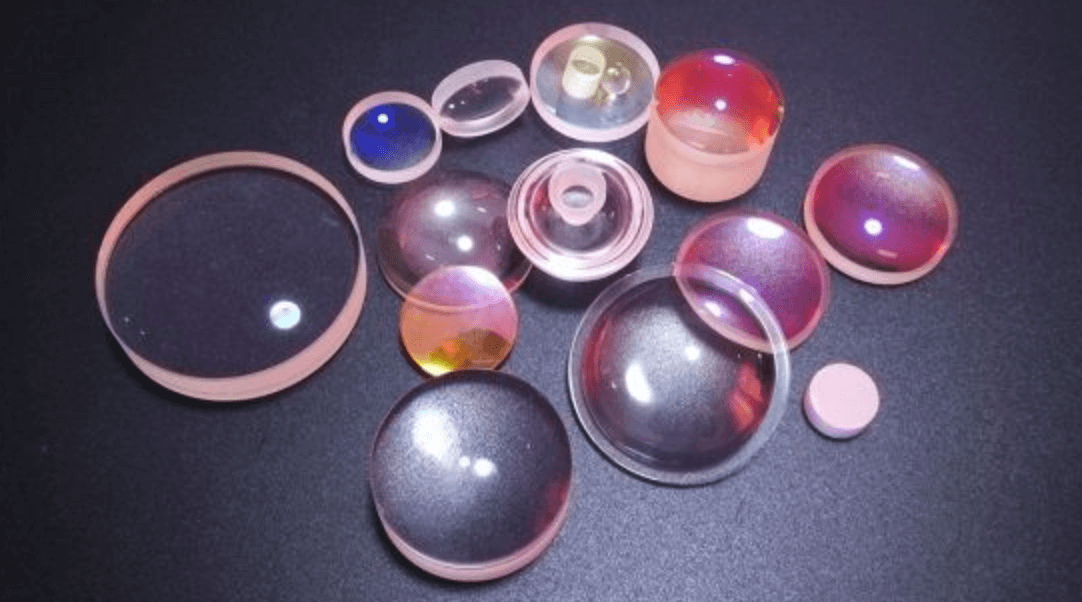 Always try to choose fully multi-coated optical instruments. They transmit more light and produce better image (clear, sharp and bright).
All other coatings are acceptable too but fully multi-coated binoculars are the best optical instruments.
Field of view
When you choose binoculars paying attention to binoculars field of view should be your primary focus.
Because the wider field of view the more comfortable experience you get.
Wide field of view binoculars are more expensive than binoculars with a standard field of view.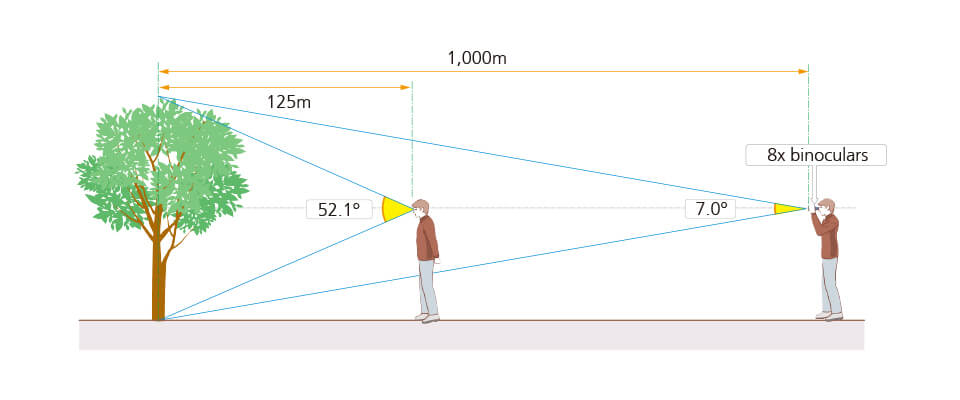 The more powerful the binocular the narrower field of view. That's why often times we see it in binoculars with magnification 10x and above.
Such binoculars are more pricey than standard binoculars.
If you want to avoid paying more you better choose magnification 8x because such binoculars are powerful and by default have a wide field of view.
Porro prism or Roof prism
When it comes to porro or roof prism binoculars both are good. But there is some difference. Roof prism binoculars are lightweight.
If it's your primary focus then choose roof prism optical instrument. If image quality is your primary focus then choose porro prism binocular.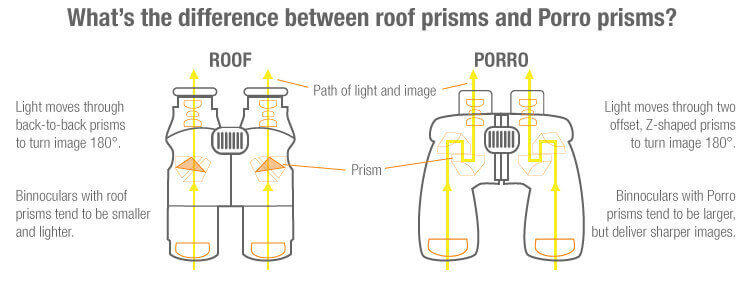 Durability
Binoculars that combine features, such as being waterproof, fogproof or shockproof are more expensive than standard binoculars without these improvements.
But there is no reason to pay extra money for these features.
Waterproof – prevent moisture from entering
Fogproof – prevent fogging due to a temperature change
Shockproof – resist damage when dropped or knocked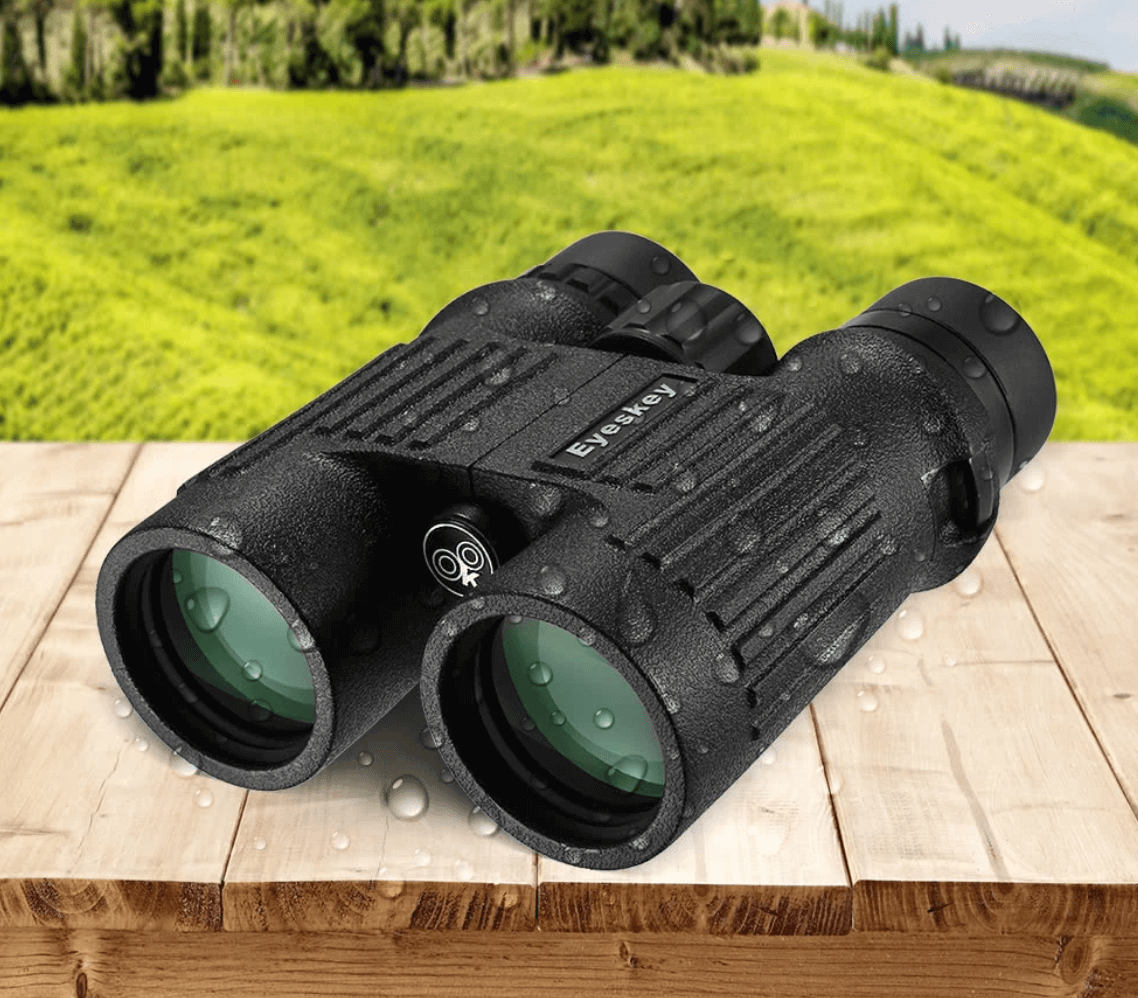 These features may be extremely important only for those who love hiking, hunting, traveling or marine trips.
For all others these features are not so important if you plan to use your binocular at home.
Also keep in mind that binoculars's body can be made of aluminum, magnesium or polycarbonate. Aluminum is cheap, light and corrosion resistant.
Magnesium is corrosion resistant too. It's even lighter than aluminum.
Binoculars' body made of polycarbonate combines all previous features and plus can be used in a cold weather vs aluminum and magnesium body.
Accessories
Straps – Good binocular always comes with straps for binoculars safety reasons. Make sure to check if comes along with your main purchase.
Cleaning kits/supplies – a piece of cloth that comes with your purchase to clean binoculars lenses.
Tethered caps – will cover your binoculars lenses when not used to prevent lenses from possible damage.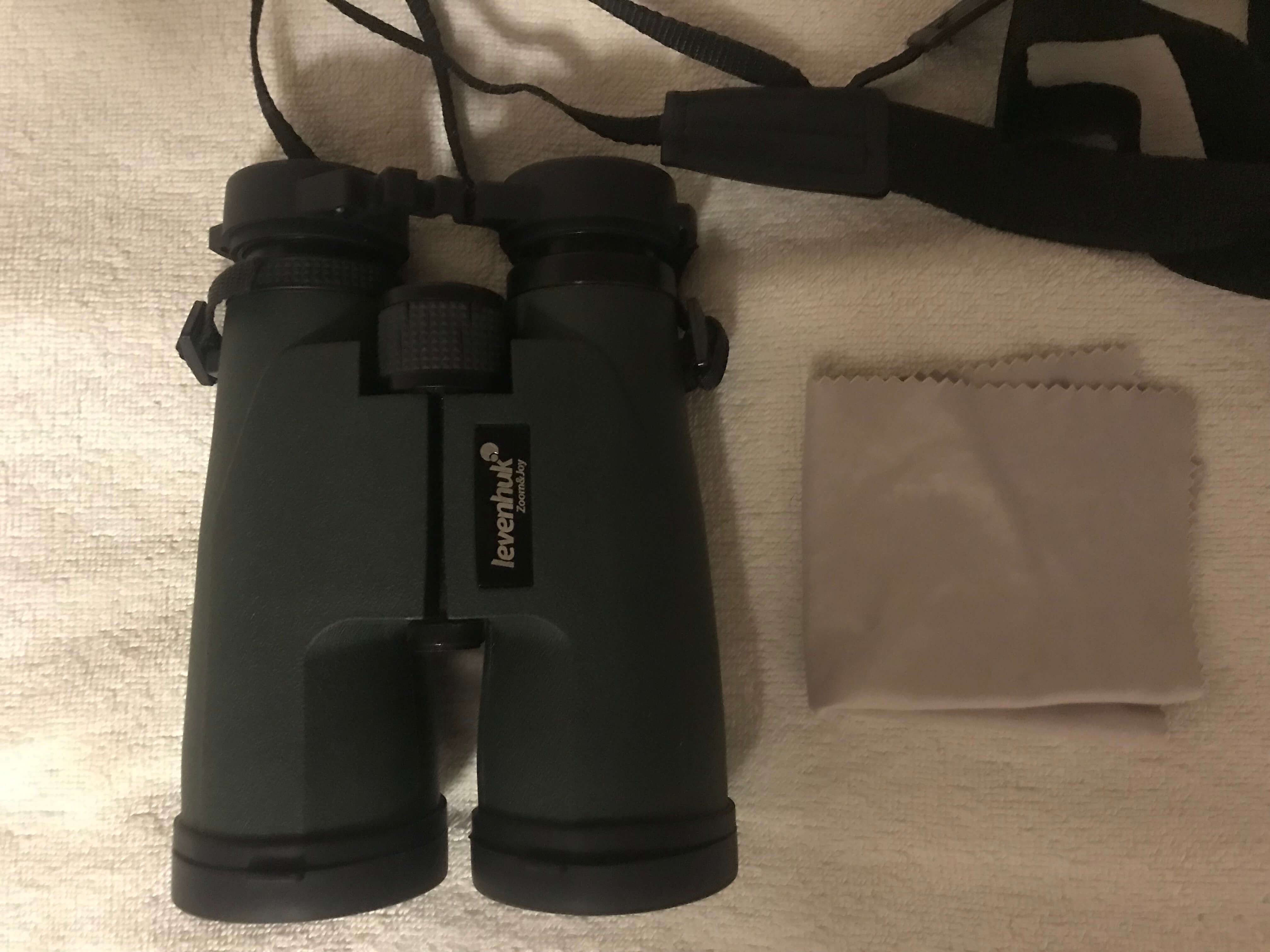 About the Author: Adam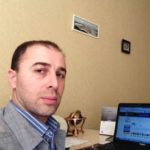 We review and recommend quality binoculars so you don't waste your money on useless ones.