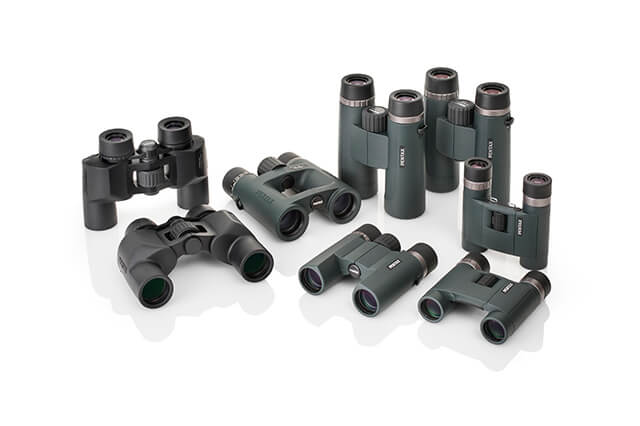 There are two types of binoculars available in optics world, Porro prism and roof prism binoculars. Both optics are good though there is some difference.
Porro prism binoculars have eyepieces that are closer to each other while objective lenses have larger distance.
Roof prism binoculars construction is different and have two aligned barrels with eyepieces and objective lenses that are closer to each other than in porro prism binoculars.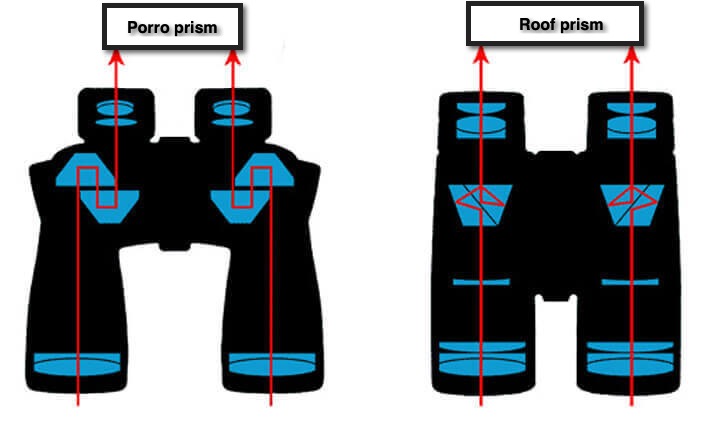 Most binoculars available today are roof prism binoculars and they are more pricey.
But optics manufacturers nowadays try to manufacture both expensive and budget roof binoculars to make them available to end users.
Because most people prefer light binoculars over heavy ones which is easily achievable with roof prism binoculars.
Generally speaking and without going much into details both binoculars are great and deliver what they must deliver – they both produce high quality image which is the ultimate goal of any optical device, binocular, monocular or telescope.
But there is some slight difference though. Porro prism binoculars produce a little better image in terms of increased 3D effect.
But not all Porro prism binoculars produce such an image. I have various sets of binoculars, such as military binocular Baigish, Pentax, Bresser.
Bresser does produce the best image quality in terms of increased 3D effect.
Roof prism binoculars are more compact, lightweight but they are more expensive.
Because their optical system is more complicated which means production costs are higher.
Almost any Porro prism binocular can be mounted on a tripod while not every roof binocular can.
Because roof binocular barrels are close to each other and if the distance between your eyes is short then barrels can't be adjusted to your eyes if you want to use your binocular on a tripod.
You need to buy a tripod adaptor designed specifically for roof binoculars.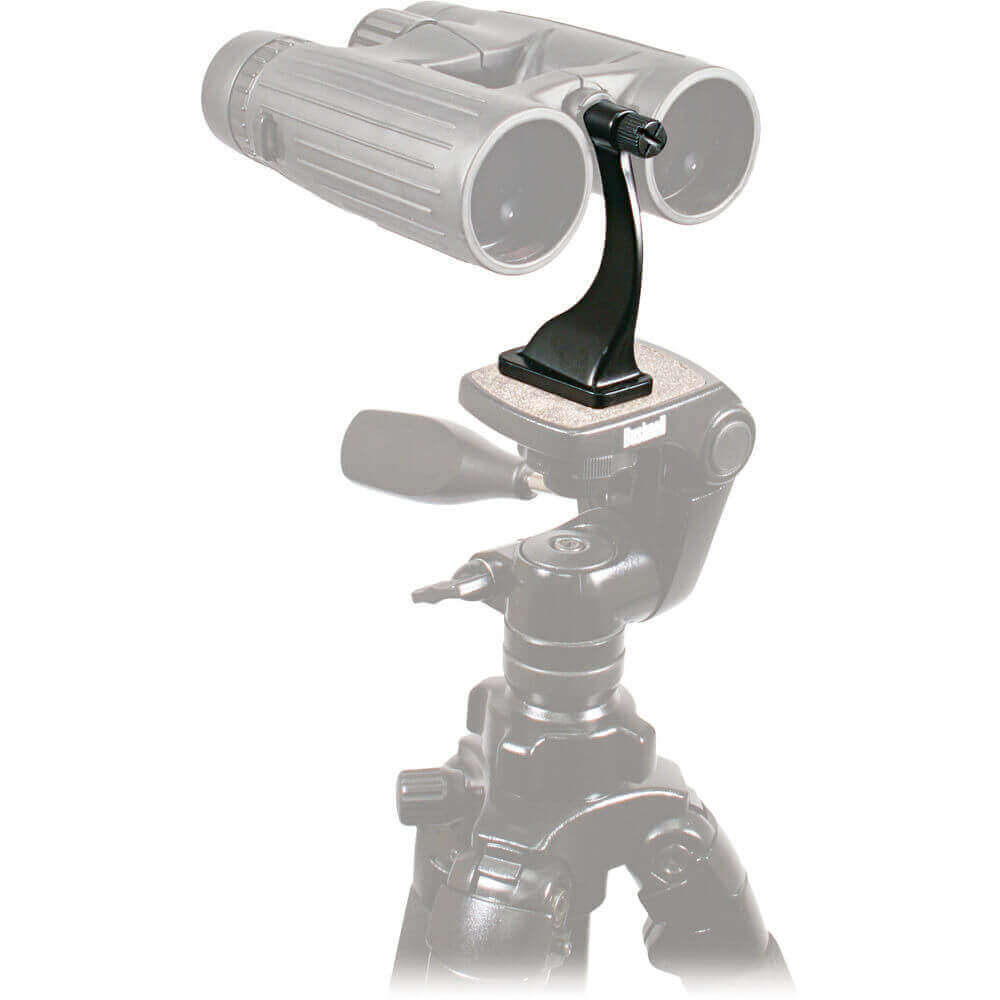 In short, if you are on a tight budget you better choose a Porro prism binocular if you want a high quality image.
But this doesn't mean image in roof prism binoculars is bad. Not at all. I will try to explain.
For example a Porro prism binocular produces image quality equal to 5 score out of five and the price is $100.
If you want to get the same image quality and want to choose a roof prism binocular then such a binocular will cost you at least $150. This is just a rough example.
Secret tip: Do you know why prisms are used in the binoculars? Because without prisms your viewing object would look upside down.
If you look at the screenshot below you will notice that in porro binoculars prisms are arranged in a zig zag form which is why porro binoculars have bigger sizes compared to roof binoculars.
Question: Is image in porro very different from roof  binoculars?

Answer: I can't say the difference is huge. There is some difference though. In good porro binoculars image has a stereoscopic, 3D effect and looks more interesting. This applies to pricey, well-made porro binoculars only. In roof well made binoculars the same effect can be achieved but the price will be higher.
Advantages of porro prism binoculars
Image is more stereoscopic
Cheap models available
Can be used on a tripod
Disadvantages of porro prism binoculars
Heavier than roof binoculars
Too many fake zoom binoculars
Roof prism binoculars are well known as more compact and lightweight which makes them more popular than porro binoculars.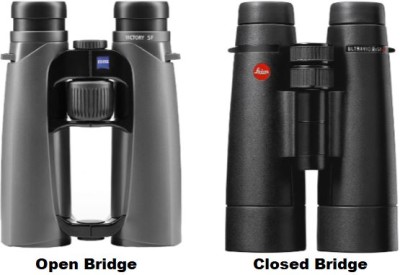 There are mainly two types of roof binoculars: open bridge and closed bridge binoculars. Open bridge optical devices can be easily used on a tripod.
Closed bridge binoculars are less friendly in that sense due to binocular barrels being too close to each other. You need a special tripod adaptor.
In roof binoculars prisms are arranged in a straight line which makes roof binoculars more compact and lightweight compared to porro binoculars.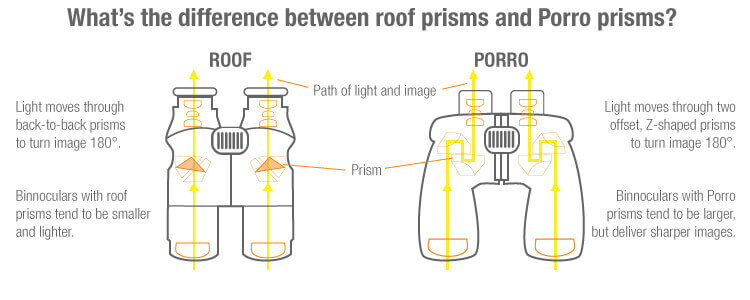 Prism in roof binoculars doesn't reflect 100% of the light that enters its lenses. That's why usually porro binoculars produce brighter image.
Expensive roof binoculars correct the situation by improving lens coatings.
In most expensive roof binoculars manufacturers use dielectric prism coatings which allows to reflect 99% of the light that passes through the binocular.
In less expensive roof binoculars manufacturers apply silver mirror coatings that allows to reflect 98% of the light.
Other materials used in roof binoculars allow to reflect only 93% of the light. This can be found in cheap roof binoculars.
When it comes to Porro binoculars, manufacturers don't apply such coatings and still binocular can reflect 99% of the light.
That's why image quality that you get in porro binocular for $100 can be achieved in roof binocular for $150 or for a much higher price.

Advantages of roof prism binoculars
More compact and lightweight
More user friendly
Can sometimes outperform porro binocular
Disadvantages of roof prism binoculars
Specific tripod adapter required to use binocular on a tripod
More pricey than porro binoculars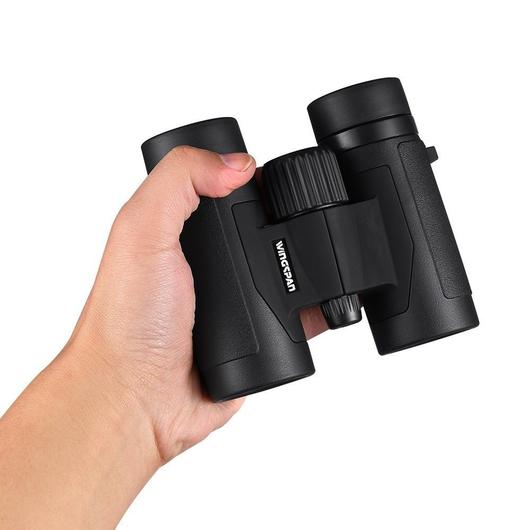 Which binocular to choose?
Just for your information, to ensure a good image quality produced by binoculars manufacturers apply coatings to binocular lenses.
The best type of coating is a fully multi-coated lens coating vs fully coated or multi coated lenses. It also depends on how manufacturer does it.
Multi coated lenses from manufacturers such as Nikon, Vortex, Zeiss can easily outperform fully multi coated lenses from a china manufacturer.
This means it's always better to choose binoculars from well known manufacturers. See the list below.
Athlon
Bushnell
Barska
Bresser
Baigish
Carson
Canon
Celestron
Gosky
Leica
Leupold
Levenhuk
Maven
Meopta
Nikon
Orion
Oberwerk
Pentax
Swarovski
Steiner
Wingspan
Vortex
Vanguard
Zeiss
As I said above, if you are on a tight budget and want to have the best binocular with the best coatings and image quality then choose porro prism binoculars.
By this I don't mean you can't get a good pair of roof binocular at a reasonable price. Definitely you can get such a binocular under $100.
There is also an outdated opinion going around on the internet that porro binoculars are not waterproof.
This is true if you buy binoculars from a china from unknown manufacturer.
If you choose from manufacturers listed above then usually all their binoculars are waterproof and fogproof.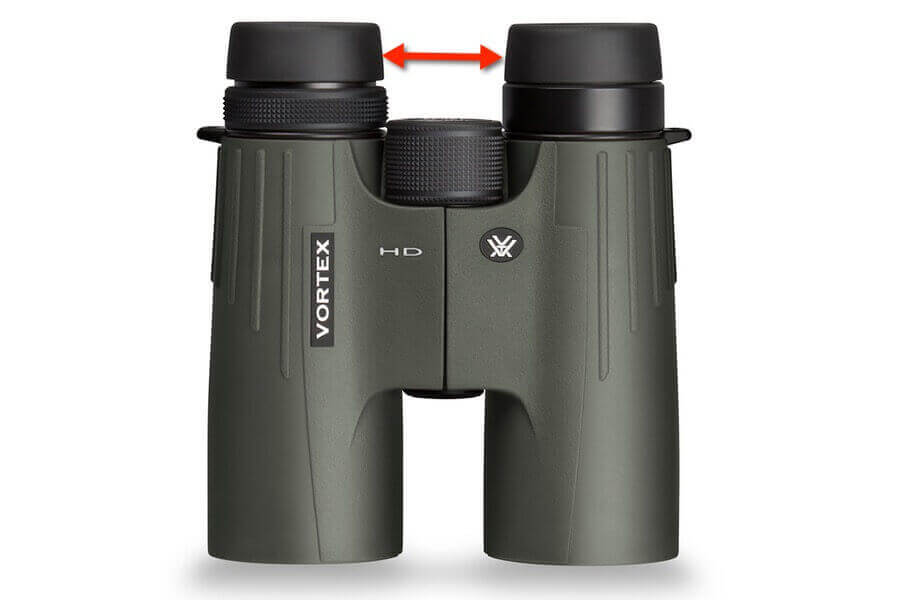 Porro and Roof binoculars: Eyepiece distance
There is also an opinion that the distance between eyepieces in roof binoculars is too small. There is an optical illusion here.
In fact, the distance between eyepieces is almost the same and you can see it on the screenshot below.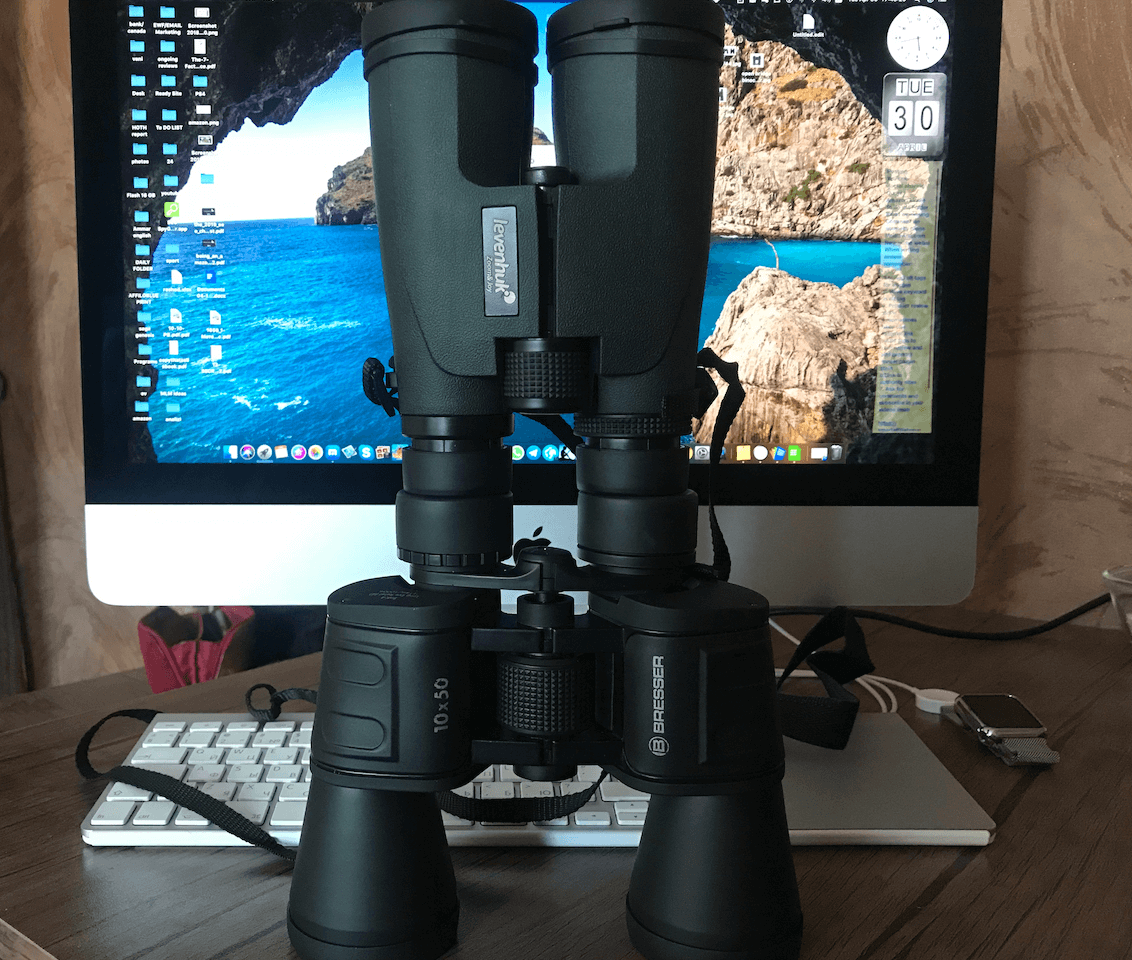 Though not all porro binoculars are the same.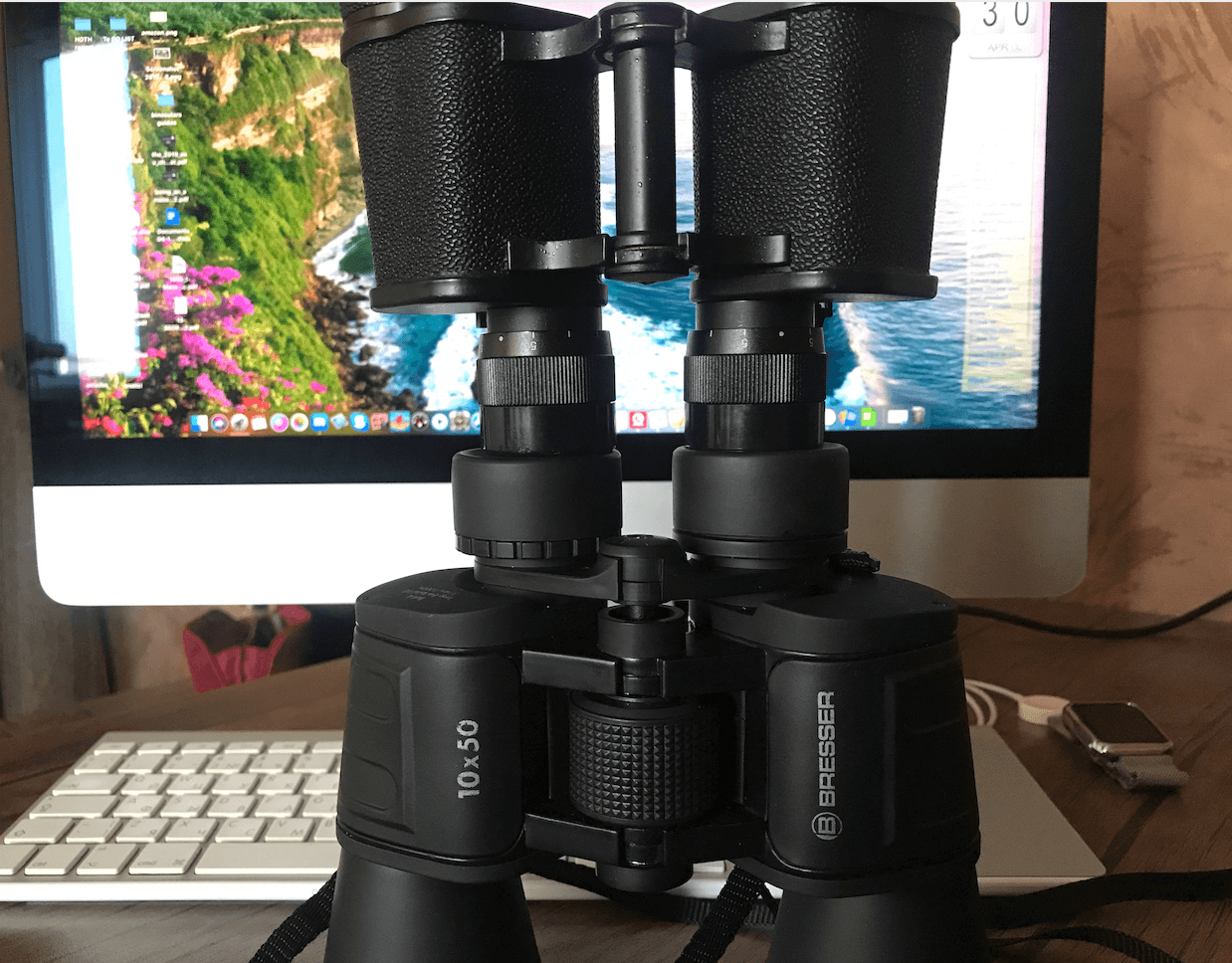 Some of them have larger distance between eyepieces. For example, my son who is 8 can't use my Levenhuk roof binocular because the distance between eyepieces is too large for him.
He does use my military porro binocular Baigish that fits his eyes perfectly.
In short, if you buy roof binocular for yourself it will fit your eyes perfectly.
If you buy it for your child then you better choose roof binoculars designed for children or choose porro binoculars.
Also, when you use roof or porro binoculars usually they have eyecups that you need to twist up to the full to avoid seeing black spots when looking through binoculars.
Adjust them as well as binocular barrels to avoid those black spots. An example of black spots can be seen on the screenshot.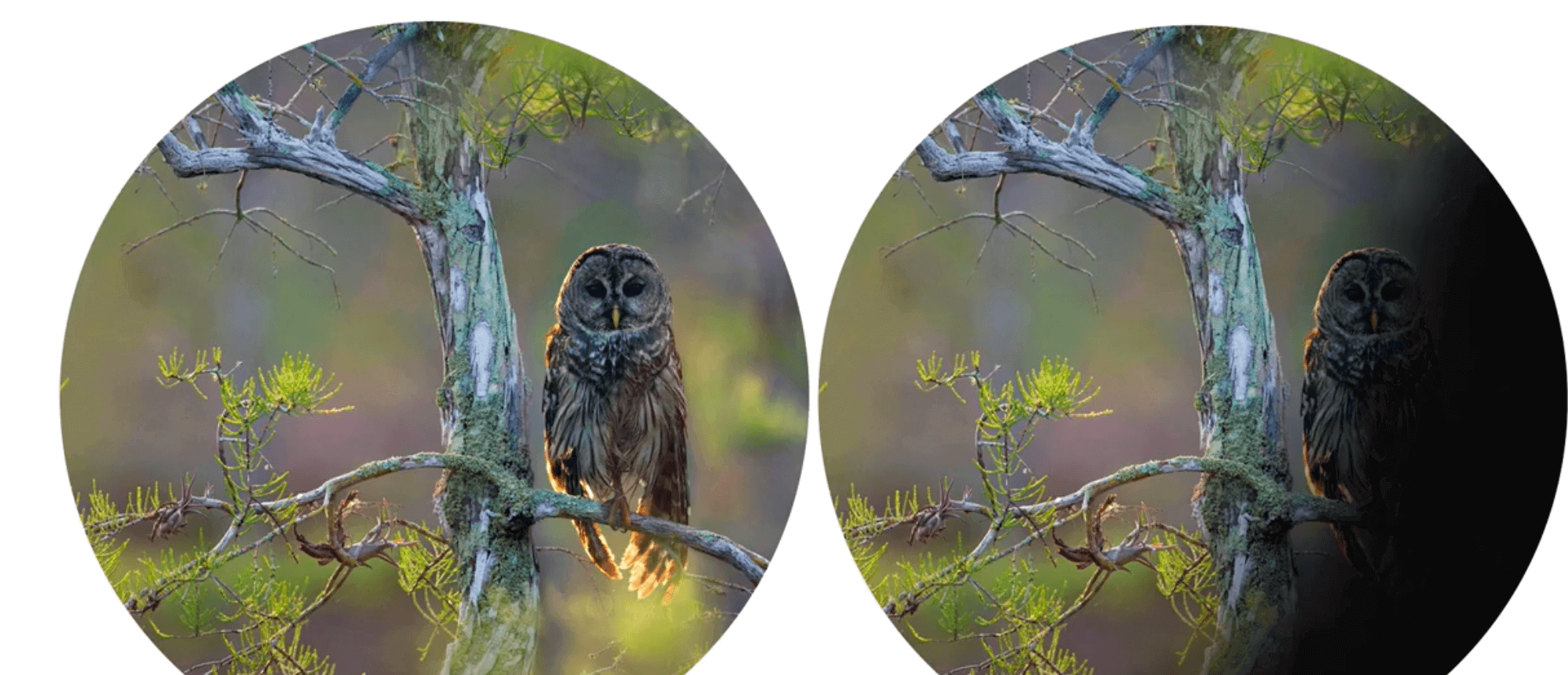 I think since roof binoculars outnumber porro binoculars it means roof binoculars have more models, modern and beautiful and it's much easier to choose from roof binoculars.
Final tips to help you get the best set of binocular for your money
Porro prism binocular is heavier than roof prism binocular
Porro binoculars produce more stereoscopic image
Porro binoculars are cheaper than roof binoculars
All porro binoculars can be used on a tripod
Porro binoculars are usually waterproof and fogproof if you choose a pair from well known manufacturers listed above
Roof binoculars are more compact and lightweight
Special tripod adaptor required for using roof binocular on a tripod
Roof binoculars are more pricey than porro binoculars
Only expensive roof binoculars can outperform porro binoculars
If you plan to use binocular on a tripod make sure to check if roof binocular you plan to buy does meet your requirements.
Roof binoculars are good for hunters, fishermen and travellers.
Roof binocular that has dielectric or silver coatings can easily perform as well as porro does or even outperform porro binoculars. Sometimes it can be  even cheaper than porro binocular.
About the Author: Adam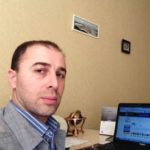 We review and recommend quality binoculars so you don't waste your money on useless ones.