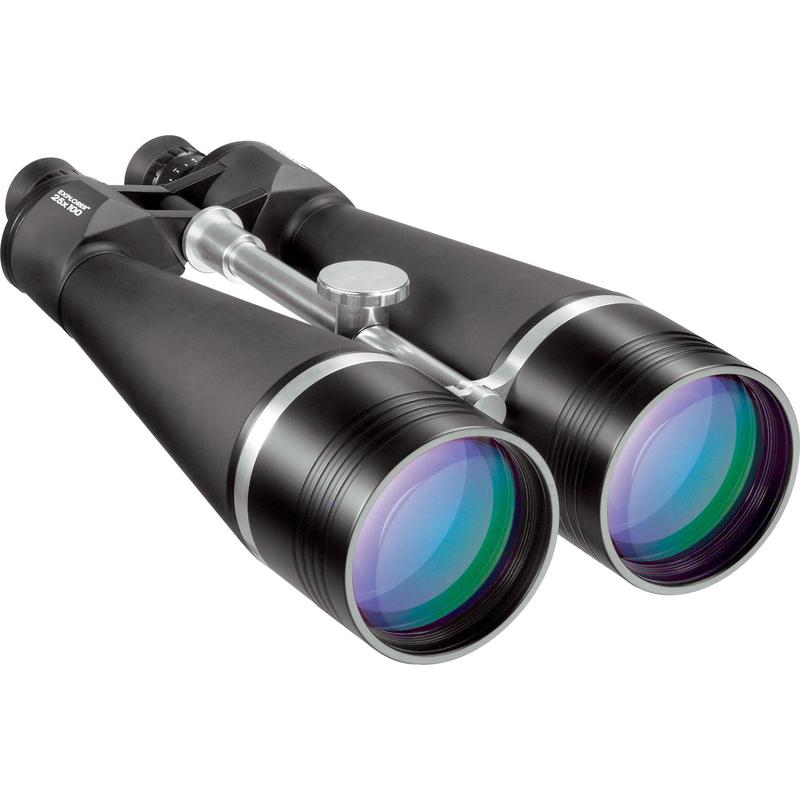 Very often a person comes to an optical store and asks: "Show me please the most long range binoculars!"
No wonder: we always think that the more powerful the magnification of the binoculars, the the better and cooler it is.
On the one hand, it is true, but on the other hand, it all depends on the purpose for which we need binoculars and in what conditions we plan to use it.
Of course, the power of binoculars depends on the magnification. It is indicated on the optical instrument as the first digit, for example 10×50.
10x is the magnification power and 50mm is the diameter of the objective lens.
The larger the objective the more light it transmits and the brighter will be the image.
In order to understand binoculars magnification power check out the numbers below:
If you want to get the most powerful binoculars in the world, pay attention to the fact that the higher the magnification, the less the field of view of the optical instrument. This fact should be considered when buying.
Binoculars with a magnification of 20x and above need a tripod because when you try to observe objects without it you will get shaky image.
There are times when people buy too bulky and "cool" binoculars. Without realizing that it is not easy to hold such an optical instrument in your hands, even if its magnification power is less than 20x.
There are models equipped with optical stabilizers. They can be used "with hands", but their cost is very high.
In general, binoculars with a magnification 8x to 10x will be enough for fishing, hunting or other outdoor activity or for astronomical observations (20x or 25x) and often use them on a par with telescopes when it comes to celestial objects minimally distant from the Earth.
So, it is difficult to use long range binoculars without a tripod. A tripod will always help stabilize the image.
For example, optical devices with magnification 30x to 40x are very often available on big long voyage vessels.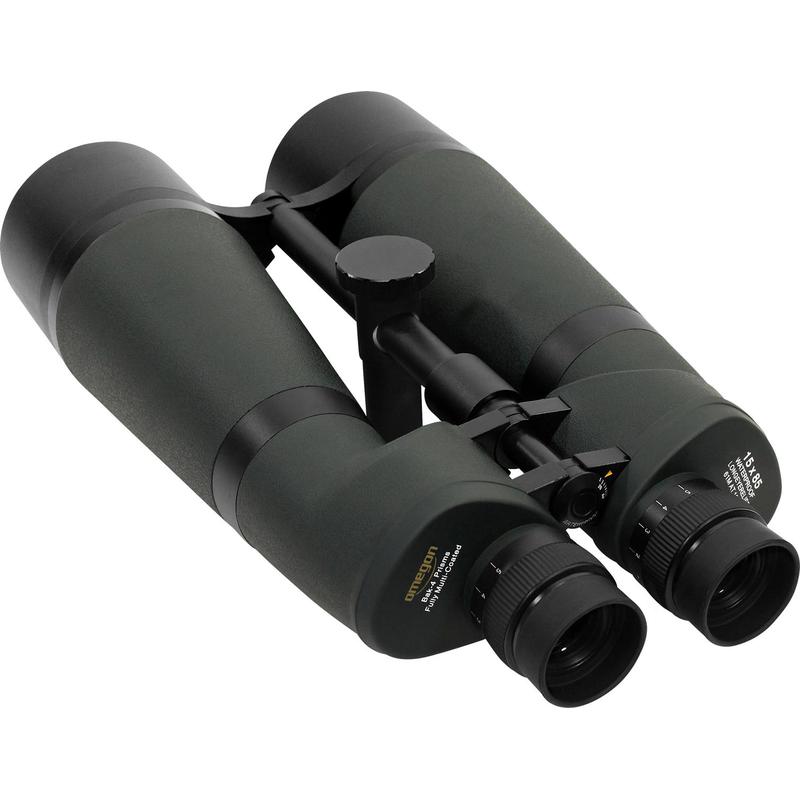 I Want a Long Range Binocular
The concept of "powerful magnification" in optics does have its nuances. In the field of optics there is a number of nuances applied to modern binoculars:
– Magnification power;
– Field of view;
– Minimum focusing distance.
With good binoculars (even if its magnification does not exceed 8x–9x) you can see lunar craters and even Jupiter's moons in good weather.
If you say "I want a powerful binoculars" with a good visibility even 4x binoculars will satisfy your needs.
What you can see with 20x binoculars can be seen with 4x binoculars. The only difference is that with 20x binocular you can see the observed object in greater details.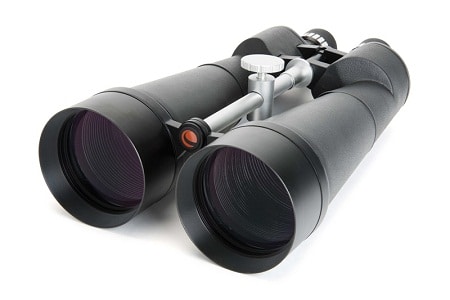 Finally, Does the Most Powerful Binocular Exist in the World?
I don't want to disappoint you but there is no definite answer to this question. If we do our search online, we can come across hundreds of different models to choose from – and not every offer should be taken for a word.
That is why, before buying binoculars, you need to understand what you need it for. The second step is determining the price category.
If you plan to buy the "most powerful binoculars", the price of convenient and high-quality models will always be from $150 and above.
For example, Levenhuk PRO 10×50 binoculars with fully multi-coated optics and high-quality porro or roof prisms will cost around $150-$200.
As for astronomical or marine instruments with a magnification of 15x and above, their cost can be around $250-$350.
The most powerful binoculars I've seen have a magnification power around 100x, but they are very expensive.
They are sold with a special tripod and in a special case.
Well, what about the best binoculars in the world I can buy?
You can buy a good pair of binocular by visiting a shop or do it online. You need to make the right choice and buy binoculars you will not regret in the future.
Remember that the best binoculars in the world is a tool that is suitable specifically for your goals and meets your expectations. It must be:
1. Convenient (so you can hold it in your hands);
2. Reliable (preferably waterproof/fogproof);
3. With good optics (you can evaluate its quality by comparing the image, for example, with a cheaper tool);
4. Affordable.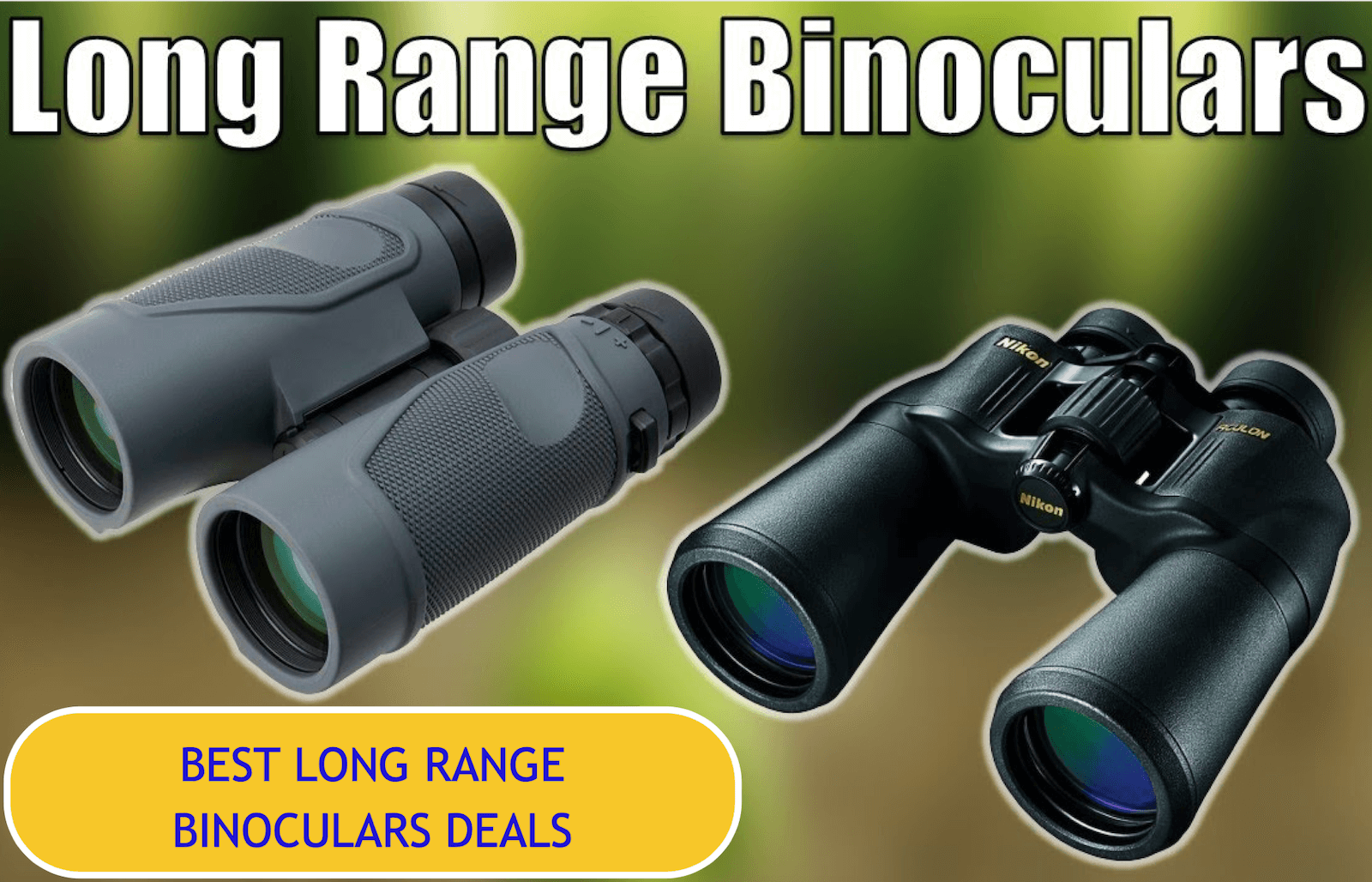 About the Author: Adam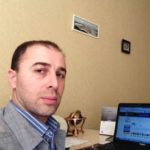 We review and recommend quality binoculars so you don't waste your money on useless ones.