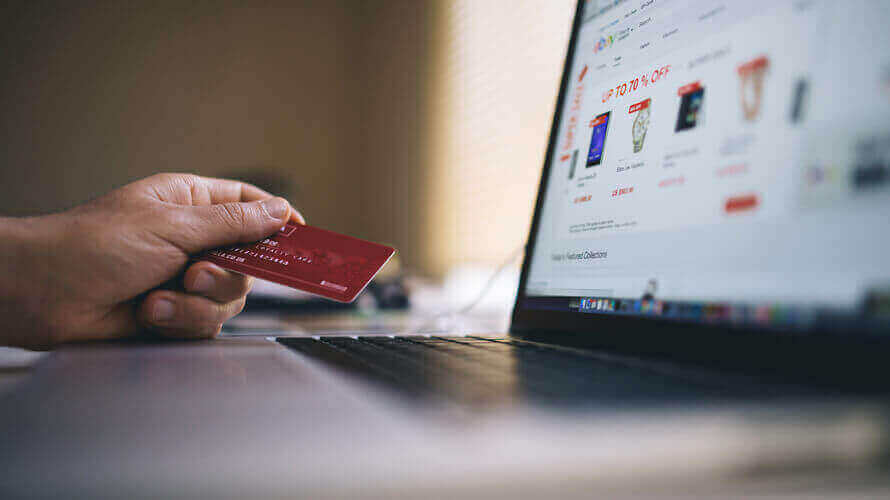 If you plan to binoculars you have two options, either to visit a local store near you or do it online.
Of course, I have to admit that buying in a local shop would be the best option in all respects.
Because you can try different optical instruments and choose the one that you like in terms of the price, quality of optics and overall quality and comfort of binoculars.
But some people ask me if it is worth buying binoculars online and if yes, where to buy.
That's why I decided to write this short article to help you make the right decision.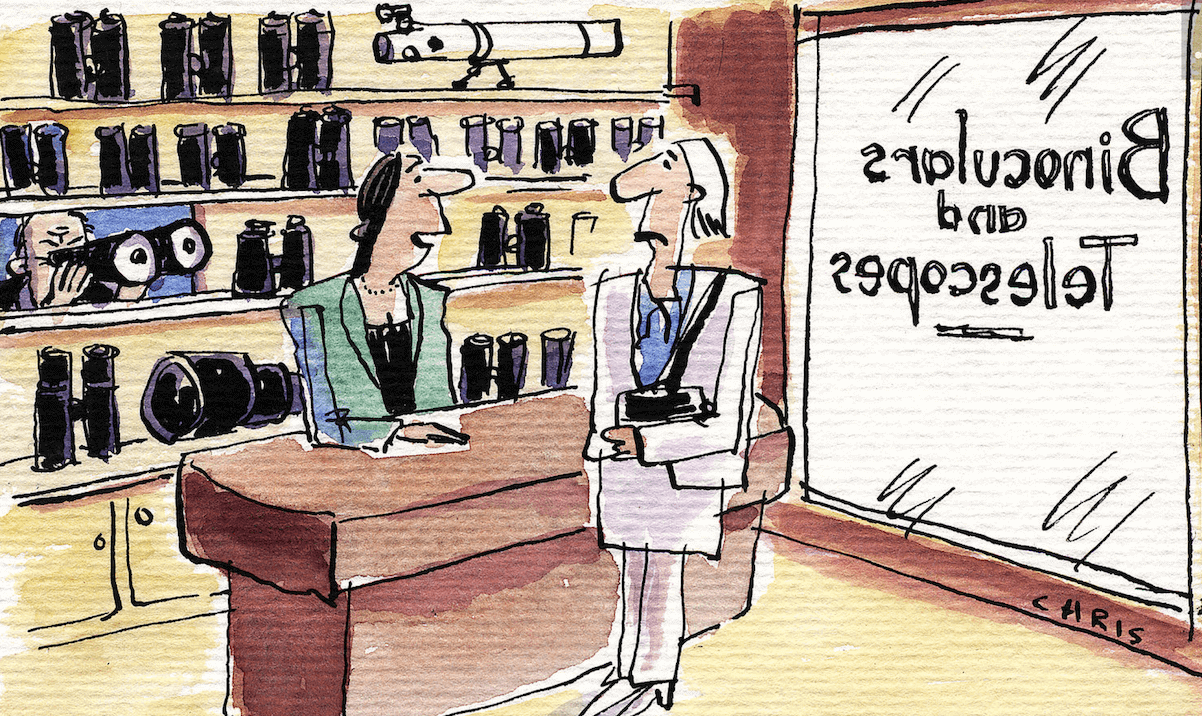 Pros and cons of buying binoculars at a local store
Let's see what are the pros and cons of buying binoculars in a local store. Among cons are a few points I would like to talk about here.
First of all, the store of optics near you can be very far from you.
I don't know where you live but in my city there is no specialized store of optical devices where I could choose brand binoculars, such as Bushnell, Levenhuk, Celestron, Nikon, Vortex, Leupold, Carson and the like.
So, first reason is that the store can be very far from you. Second reason is that selection of binoculars can be very limited.
You visit the store but can't choose the one you like. Or you visit the store but can't find the brand you want.
Finally, the price can be very expensive compared to the price you can find online. So, these are the cons of buying binoculars from a local store.
Now let's see what are the pros of buying binoculars in a local specialized store of optical devices.
The obvious advantage of buying binoculars at your local store considering there is a wide selection of various brands is that you can try many different models from different brands and choose binoculars that meet all your needs.
Plus you get a free professional consultation from the seller that can help you make the right choice and spend your money wisely.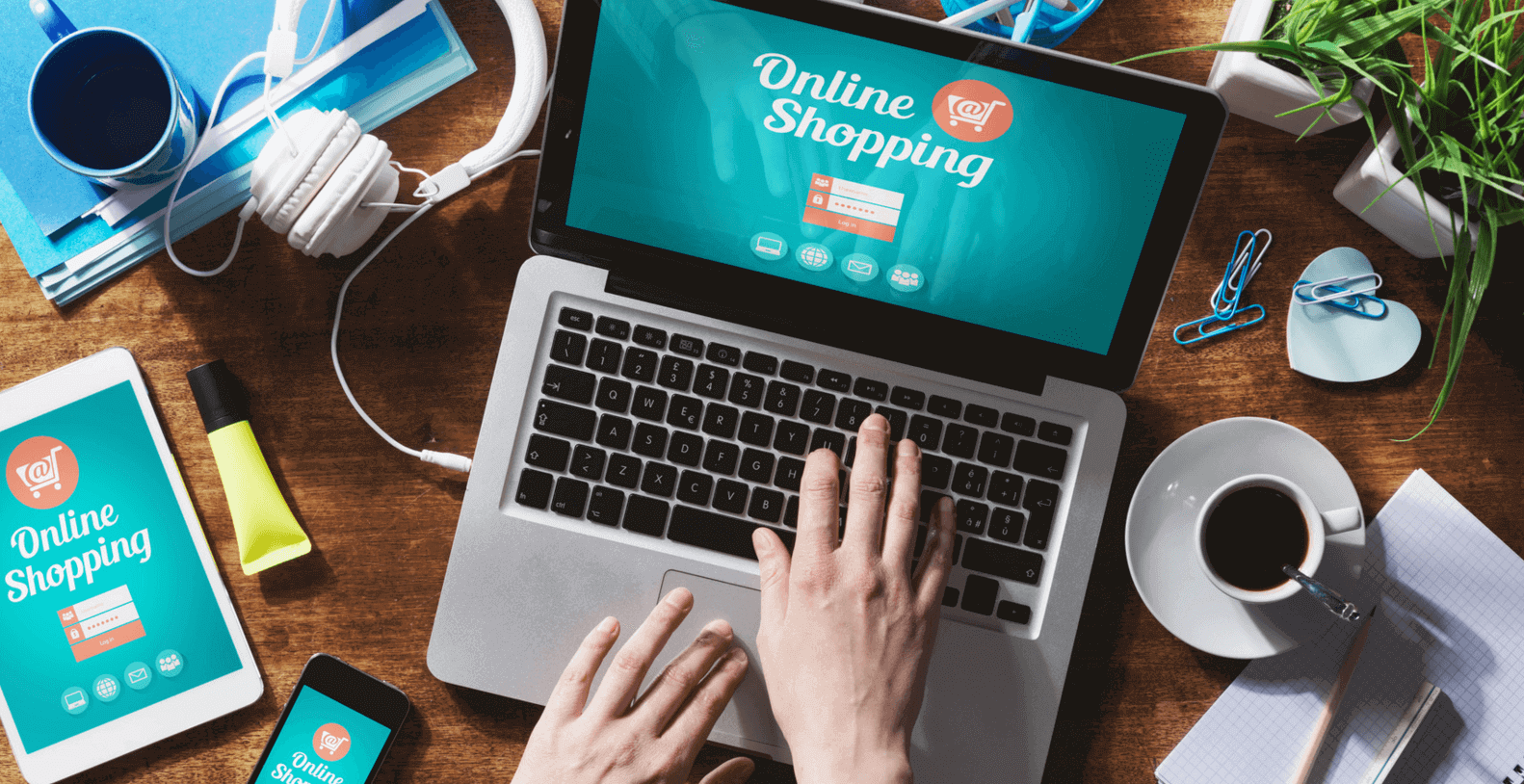 Pros and cons of buying binoculars online
Now let's talk about buying binoculars online because some people are skeptical on this regard.
As I explained above, buying binoculars from a store does make a sense only if there is such a store near you and it does offer a wide selection of binoculars and you can choose the one you like.
Otherwise the only reasonable option would be buying it online. Let's see what are the pros of buying binoculars online and the cons as well.
So, among the pros I can mention a few points. First, you don't need to go anywhere. You can do it easily sitting in front of your laptop.
No need to waste your time going somewhere. Especially nowadays considering COVID-19 pandemic and social restrictions.
Second, when you do it online, you have the best selection of binoculars available worldwide. No restrictions whatsoever.
You can buy online binoculars that are simply impossible to find in the store near you.
You can buy binoculars of any size and any brand and it will be delivered to you within a week or so.
This is the biggest advantage of buying binoculars online.
Third, prices online are very affordable and many online stores sell products including binoculars at a huge discount.
This is another great advantage of buying binoculars online. Fourth, you can read a lot of product reviews online and ask advices from real users or experts.
You can watch video reviews on YouTube. Fifth, most online stores can refund your money if you don't like your purchased binoculars or replace it.
When it comes to the cons of buying binoculars online, the only aspect I want to mention here is that you can't try optical instruments before purchasing them.
But as mentioned above, it's not so critical in my opinion. I have many binoculars at my home.
Most of them I bought online and I'm happy with all my purchases.
There are certain things you must keep in mind and if you do it, I see no problem buying binoculars online.
If you read two of my articles on how to choose binoculars, I believe your purchase will be successful.
You will not only learn how to choose binoculars but also how to avoid mistakes when buying binoculars online.
As I said, buying optical instruments online doesn't require some sort of a secret knowledge or professional skills.
Following a few recommendations will help you choose exactly what you want.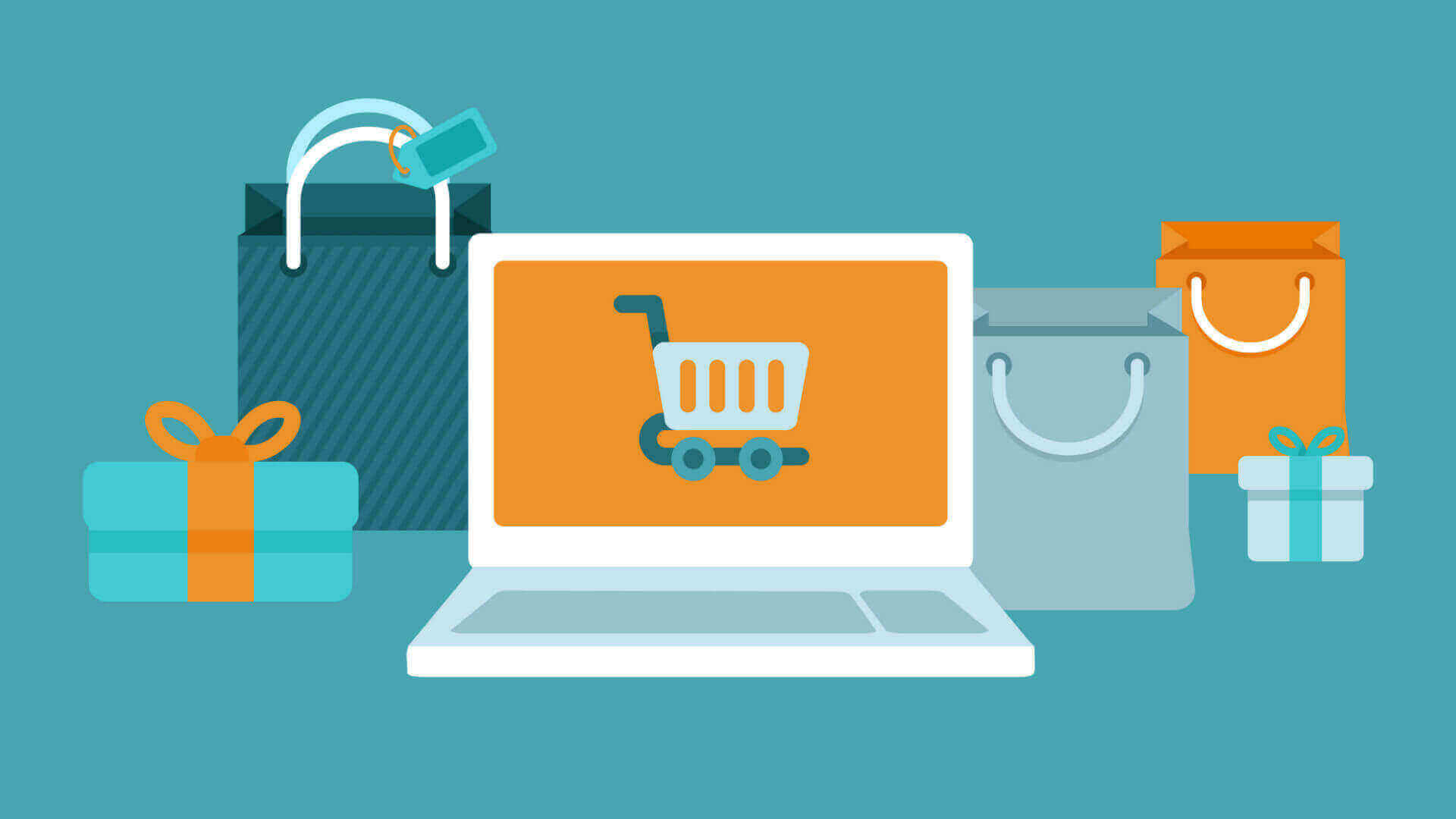 Places to buy binoculars online
Now, let's talk about places where you can buy binoculars online.
First and the most popular place is Amazon.com website that offers the best and the widest selection of binoculars almost from all manufacturers available worldwide.
Prices are also very affordable because it's hard to find a website that could compete with Amazon.
There are also some other big e-commerce websites like
Bhphotovideo.com
Opticsplanet.com
Astroshop.eu
Second group of websites are direct manufacturers of optical devices, such as
Levenhuk.com
Bresser.com
Leupold.com
Barska.com
Bushnell.com
Vortexoptics.com
Wingspanoptics.com
Carson.com
Some manufacturers sell their binoculars only through e-commerce sites listed above. You can't buy directly from manufacturers. Among such websites are:
So, buying binoculars online is not a problem at all if you know how to choose binoculars. Follow my recommendations and you will be ok.
If you have other questions, drop me a message and I will help you choose an optical instrument that will satisfy your needs.
I also want to share some links that will help you understand binoculars better and choose the right optical instrument:
What do the numbers on binoculars mean
Types of binoculars – Your ultimate guide
Compact vs full-size binoculars: Definitive guide
How much should I spend on binoculars
About the Author: Adam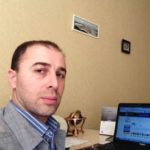 We review and recommend quality binoculars so you don't waste your money on useless ones.